Green Room at The Grove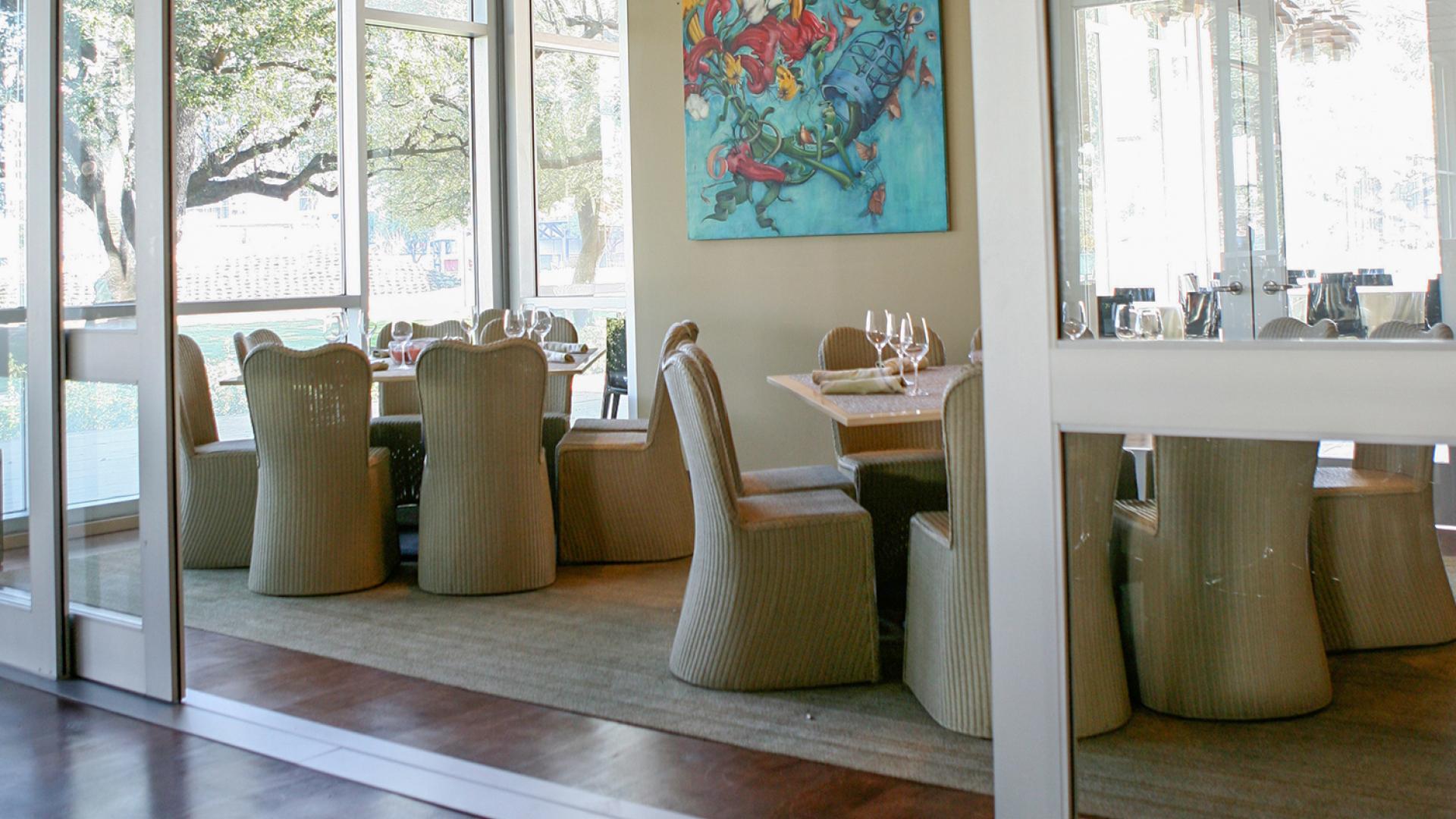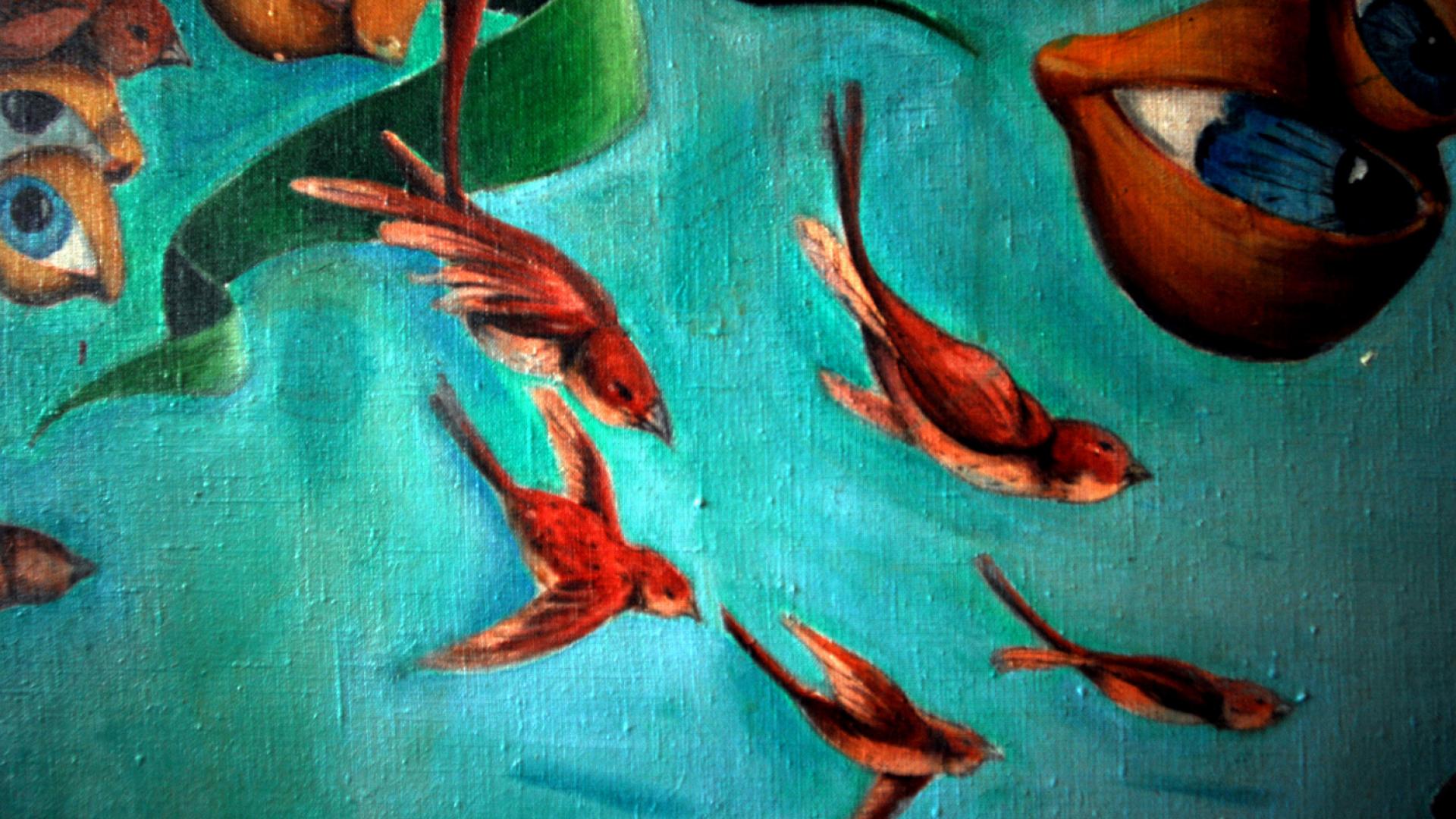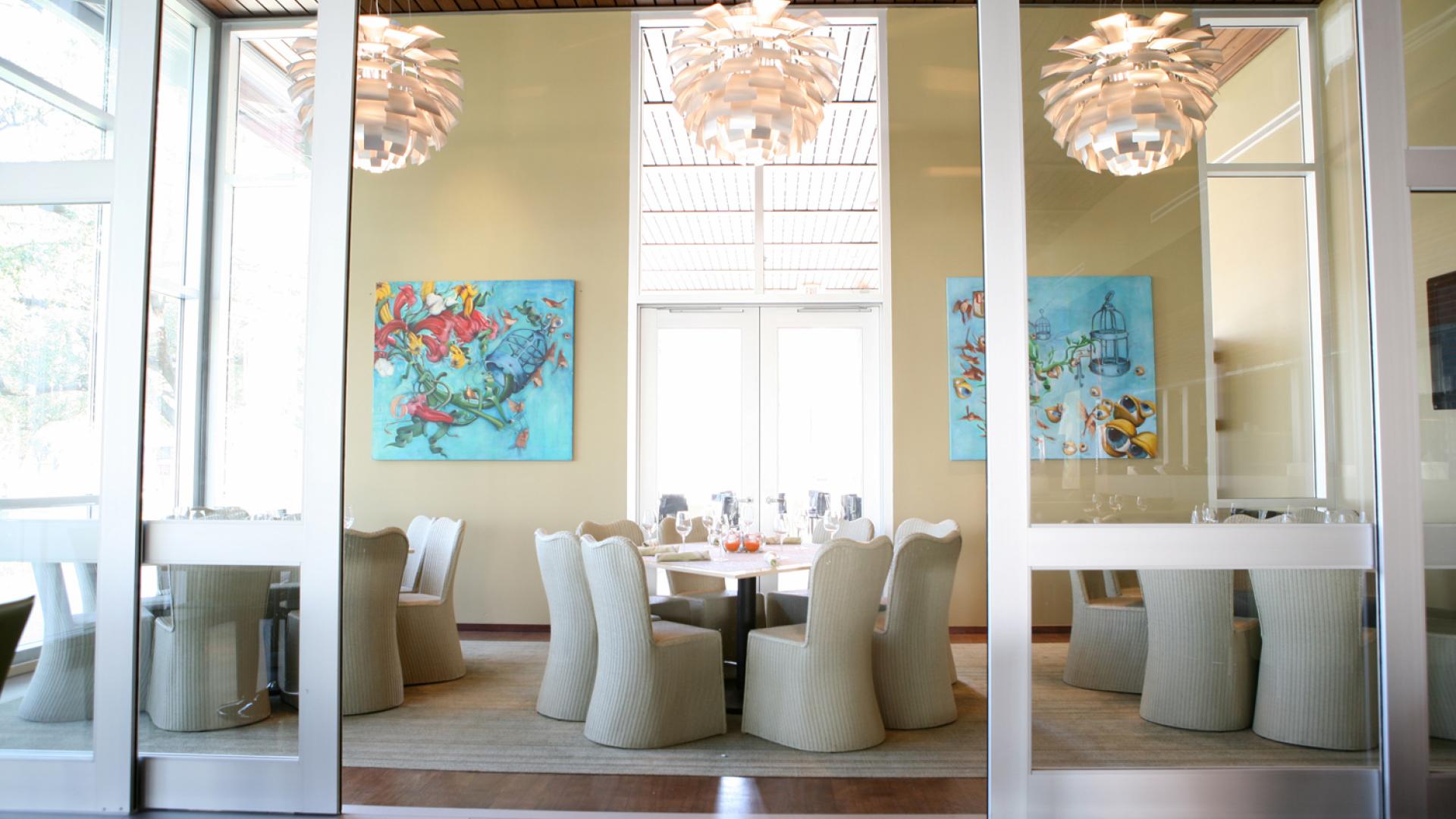 Members Perks
Contact our concierge to see what special offers are available this month
About the venue
The Green Room is our smallest room, located in our first floor and attached to the grove's main dining room. It is enclosed by floor to ceiling glass sliding doors - the perfect setting for an intimate, private event.
Detailed capacity:
One rectangular table: up to 20 people
Three square tables: up to 24 people
Three round tables: up to 30 people
Cocktail reception or buffet: not available.
*No band, DJ, musician is permitted in the Green Room due to the proximity to the dining room.
Go back
All Urbane Memberships and Services are temporarily on-hold in line with the current COVID-19 limitations. Please continue supporting our partner restaurants and services that are continuing to do take-out and delivery services at this time. Urbane memberships will be reviewed once the COVID-19 restrictions are lifted, and restaurants can resume normal business.