Announcing Tony's, Our Newest Partner
About Urbane
03 October 2018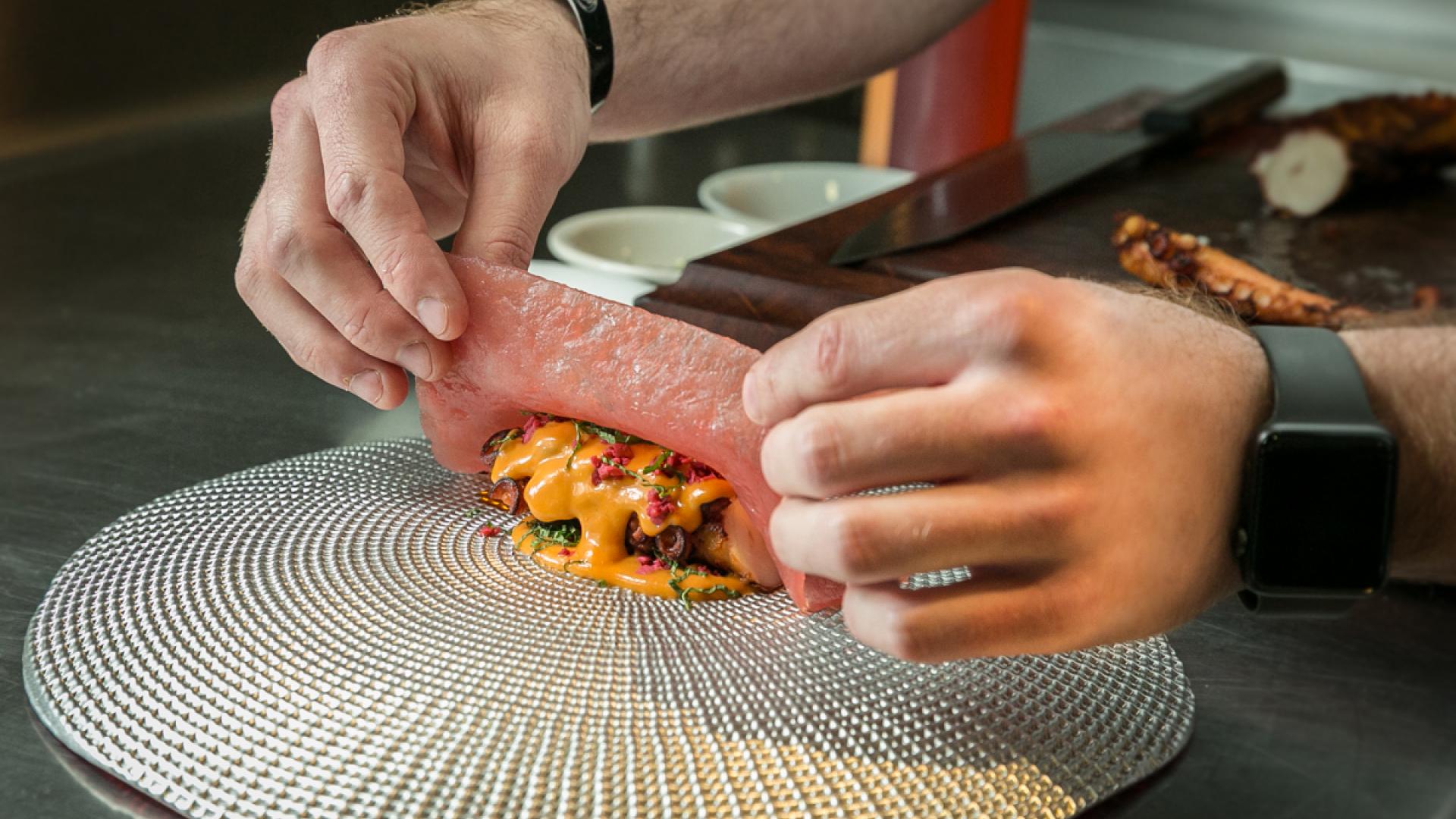 We're ecstatic to announce that The Urbane Society has officially partnered with Tony's, arguably Houston's most storied premier dining destination.
Founded in 1965 by a then 22-year-old Mr. Tony Vallone, Tony's and Tony, himself, have become synonymous with excellence in authentic dining. Fifty years ago, Tony's launched as a small Italian eatery on Sage Road. Today, Tony's stands at the top of Houston's dining scene – and for good reason – as the restaurant marries elegance in fine dining with the genuine good nature, charm, and authenticity on which its reputation was built in the '60s. The dining experience at Tony's offers a welcomed respite from the shortcomings of living in today's modern world. It's the old school Houston that you either miss or wish you had been alive to experience. When you walk into Tony's and you see Tony, himself, on the floor lively conversing with patrons, it just feels right. He knows the small Italian family-owned business from which the olive oil on your pasta was imported. He hand-picked and special ordered the spoon with which your after-dinner cappuccino is served. He'll sit down with you and tell you about the '60s, and '70's, and '80s, and so on. This is a man who has the city of Houston's respect and he's earned that respect, making a name for himself by being himself.
Tony's is the classic dining experience, the perfected white glove service that today's fast-paced modern world often lacks. In tandem with that perfected service, Tony's offers patrons contemporary cuisine: Italian-European fare with garden-to-table ingredients and seasonal tasting meus. The restaurant is old school in its service, new school in its cuisine. We love it. And you will, too – if you don't already!
Stop by for lunch, dinner, a glass of wine and an appetizer at Happy Hour, or just an espresso martini and a dessert on a laid back Thursday night. When you do, please thank Tony and Scott for making this happen. As a dining-focused club, Urbane could not be happier to call Tony's a Partner. What times we have ahead.
Go back
All Urbane Memberships and Services are temporarily on-hold in line with the current COVID-19 limitations. Please continue supporting our partner restaurants and services that are continuing to do take-out and delivery services at this time. Urbane memberships will be reviewed once the COVID-19 restrictions are lifted, and restaurants can resume normal business.