Introducing Carmelo's
Urbane Dining Destinations
10 October 2018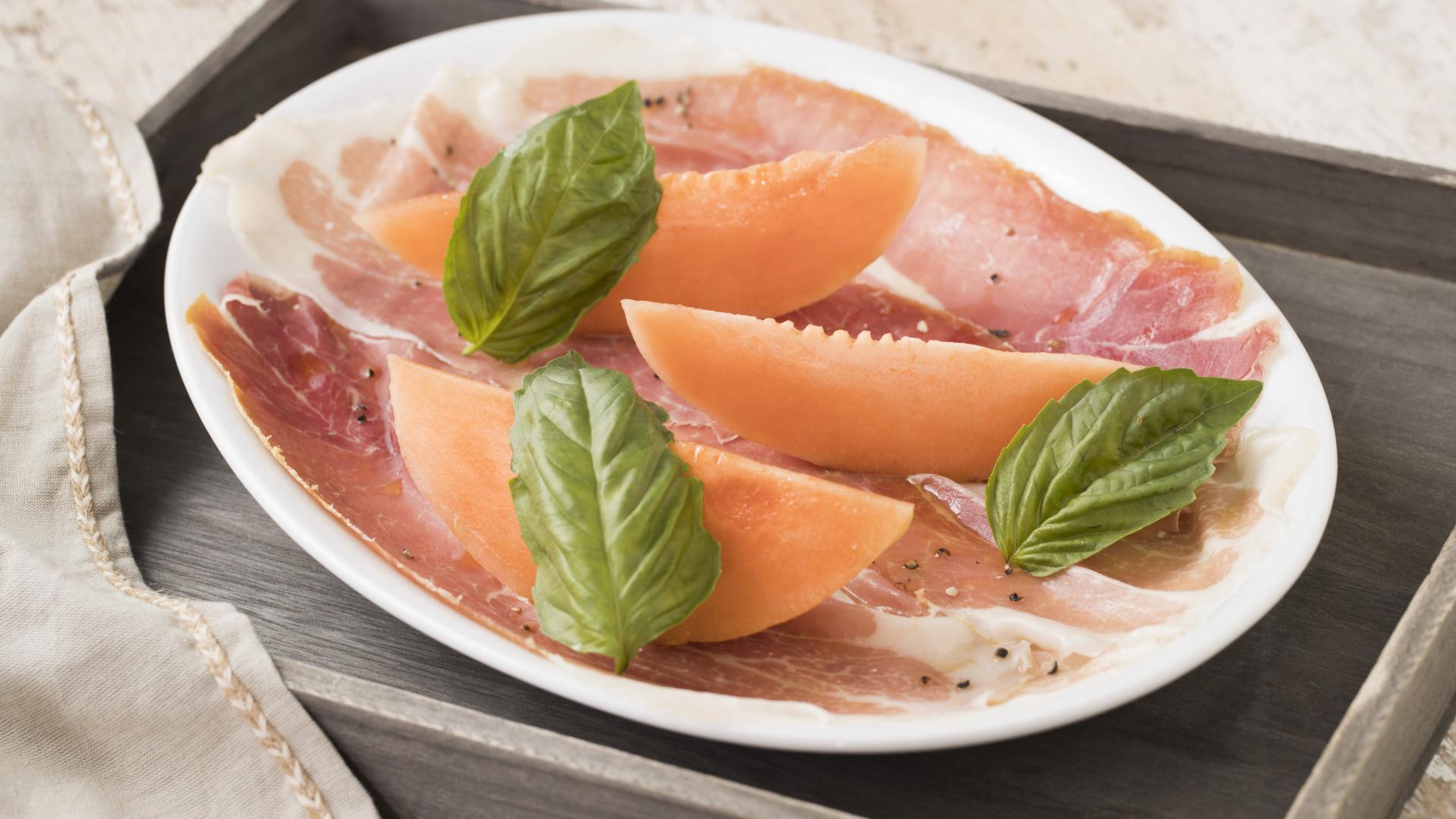 A neighborhood favorite since 1981, Carmelo's Cucina Italiana is a traditional, family-owned and operated restaurant serving fresh, rustic Italian-American food nestled between Houston's Memorial area and Energy Corridor. The phrase La Famiglia e Tutto ("Family is everything") drives everything at Carmelo's as Proprietor Benjamin Berg and his brother and Executive Chef Partner Daniel Berg are committed to sourcing only the highest-quality, Italian products paired with the best local ingredients available. Known for its creative yet approachable fare, the menus feature a wide selection of traditional and nontraditional meat, seafood and pasta dishes with vegetarian and gluten-free options – all made fresh daily.
Its welcoming design and first-class service make Carmelo's a great choice for lunch business meetings, as well as casual dinners with family and friends. Over the next six months, Benjamin will continue to make interior improvements to create a fresh, lively atmosphere – additions include a large, horseshoe shaped bar and outdoor patio.
"My goal is to make Carmelo's the best Italian restaurant in the city not only for its food but also for its ambiance. We want every guest to feel like family," says Benjamin, the founder of Berg Hospitality Group. "I am confident the team we have in place can achieve this."
Carmelo's is part of Berg Hospitality Group, which also includes B&B Butchers & Restaurant in Houston and Fort Worth and B.B. Lemon, a bar and bistro located across the street from B&B in Houston.
Go back
All Urbane Memberships and Services are temporarily on-hold in line with the current COVID-19 limitations. Please continue supporting our partner restaurants and services that are continuing to do take-out and delivery services at this time. Urbane memberships will be reviewed once the COVID-19 restrictions are lifted, and restaurants can resume normal business.