Introducing Emmaline!
Urbane Dining Destinations
22 June 2018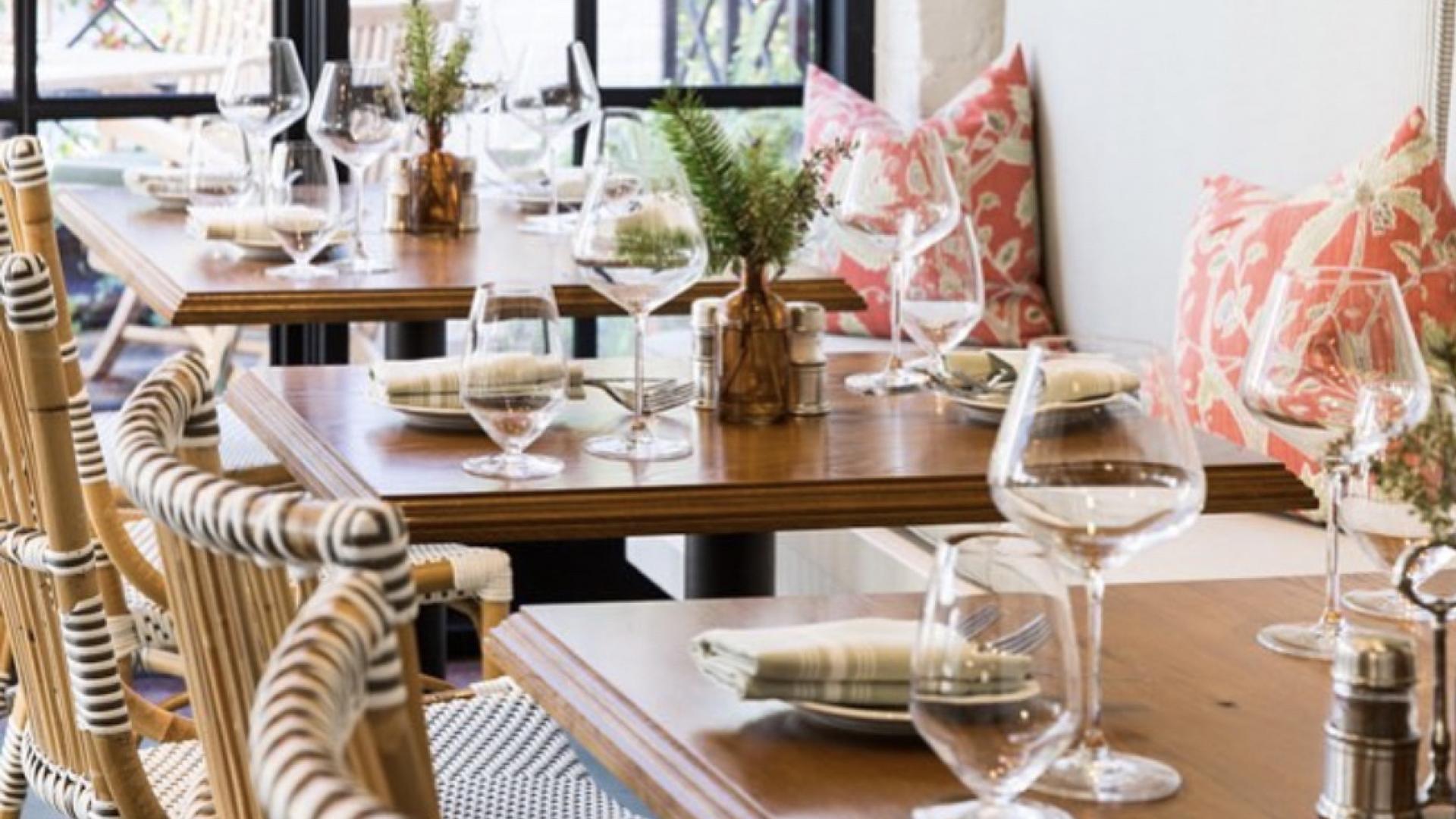 Please join us in welcoming our newest partner restaurant, Emmaline!
The Urbane Society is committed to crafting a portfolio of dining destinations that's specifically tailored to the interests of our members – you, the young professional. We look for excellence in food and drink. And, perhaps just as important, if not more, we look for the intangibles – the energy and the action at the bar, the comfort and anonymity of a dimly lit corner dining booth, the overall ambiance that gently knocks you off your feet upon entrance. It's everything to us. And Emmaline brings that "everything."
It's the oak tree and its hanging lanterns, the floor-to-ceiling windows allowing in just the right amount of light, the whicker chairs, the large rectangular bar perfectly designed for an intimate conversation or a fun night out with friends, the second-floor patio…every space structured to make guests feel right at home. Emmaline offers the comfortable sophistication that we at Urbane hold so close to our hearts.
And did we mention the food & drink? Try it. Just trust us.
Go back
All Urbane Memberships and Services are temporarily on-hold in line with the current COVID-19 limitations. Please continue supporting our partner restaurants and services that are continuing to do take-out and delivery services at this time. Urbane memberships will be reviewed once the COVID-19 restrictions are lifted, and restaurants can resume normal business.