Welcome to The Urbane Society!
About Urbane
18 June 2018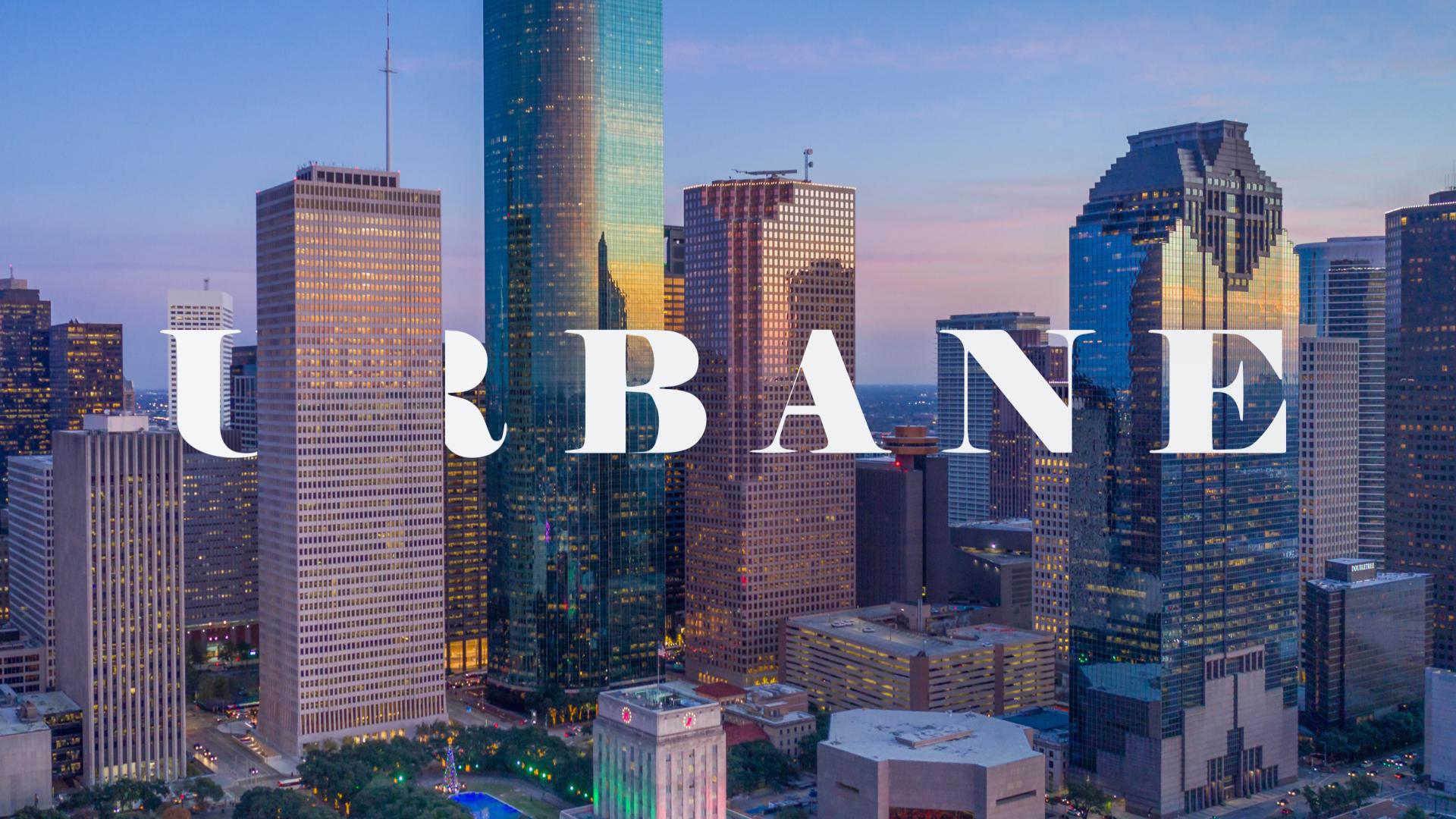 We are thrilled to launch The Urbane Society in Houston, a city for which we have a lot of love!
Urbane is founded as a members-only club for young professionals aged 21 – 34 who are interested in experiencing premium fine dining at an affordable rate. Urbane's roots lie in our affection for dining out and our desire to bring that experience we so enjoy to young professionals. 
We believe that dining out has become today's form of entertainment and that there are few things more powerful in bringing people together than a well-prepared meal, paired with the right libation, accompanied by great conversation, and served in a supreme ambiance. A restaurant that has found harmony in cuisine, drink, and atmosphere serves as a home away from home for its guests. At Urbane, we are looking to provide that home away from home for our members with our partner restaurants. We encourage our members to enjoy not only the food and drink, but also the energy and conversation flowing throughout our carefully selected partner dining destinations.
We recognize that as young professionals our members value affordable and approachable sophistication. That's why we have dedicated our resources to crafting an umbrella of partner restaurants and members-only benefits specifically for you, the young professional. As a member of The Urbane Society, you have access to a number of exclusive benefits, including:
20% discount off the entire dining ticket, alcohol included
Access to invitation-only parties & events
Concierge-assisted private dining opportunities
"First Look" pop-ups at new restaurants
Special perks unique to each partner restaurant
And more!
The Urbane Society is here to facilitate the fun at an affordable rate. Let the good times roll.
Cheers, 
The Urbane Team
Go back
All Urbane Memberships and Services are temporarily on-hold in line with the current COVID-19 limitations. Please continue supporting our partner restaurants and services that are continuing to do take-out and delivery services at this time. Urbane memberships will be reviewed once the COVID-19 restrictions are lifted, and restaurants can resume normal business.