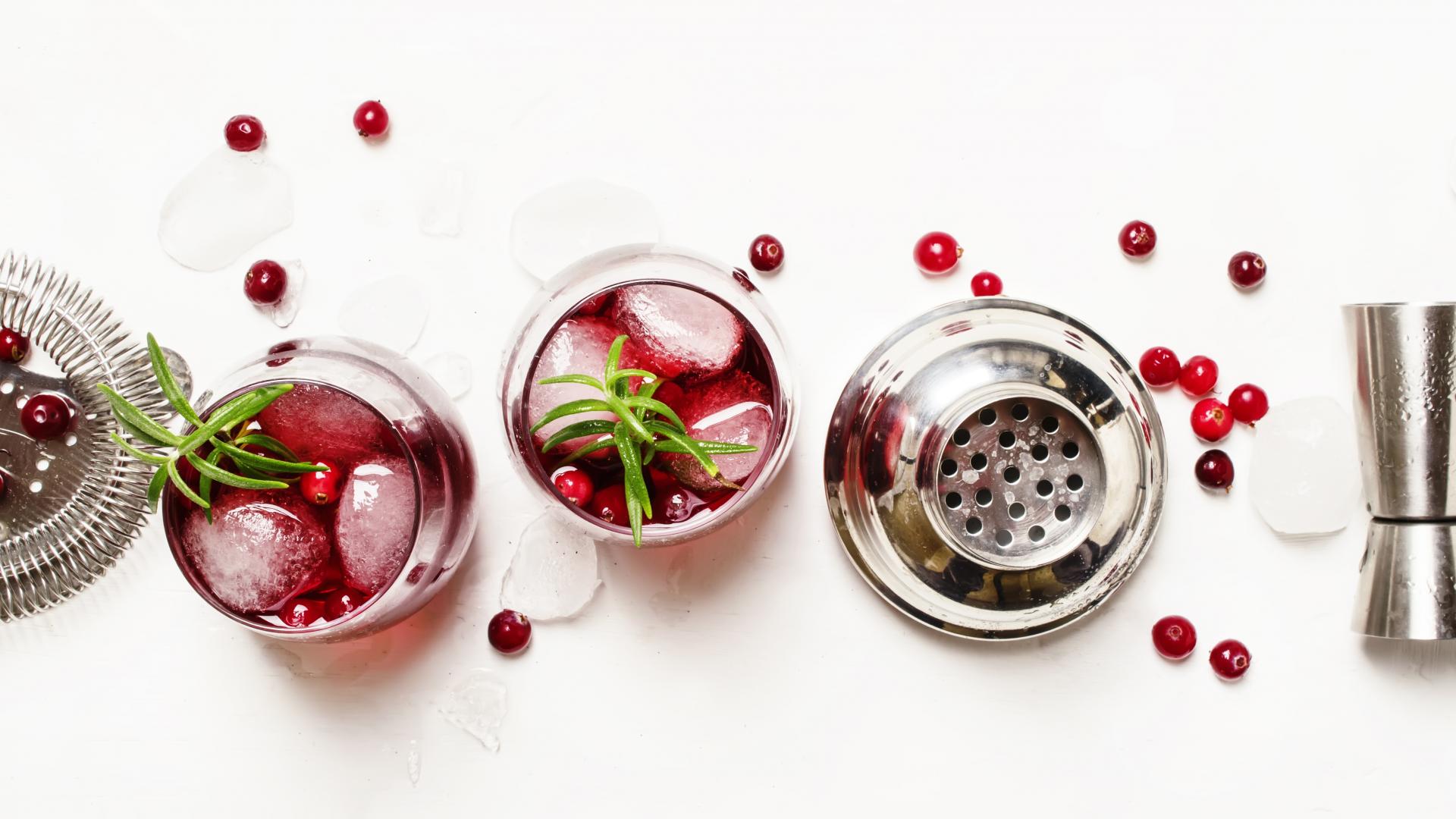 18
Please join The Urbane Society as we celebrate Christmas with a private three-course seated dinner at Le Colonial. Some things need to be done the old fashioned way with a seated dinner, toasting, and jackets required. It's Christmastime and we're meant to celebrate with good food, great friends, and a cocktail or two.
Le Colonial
4444 Westheimer Rd G-140
Houston, TX 77027
United States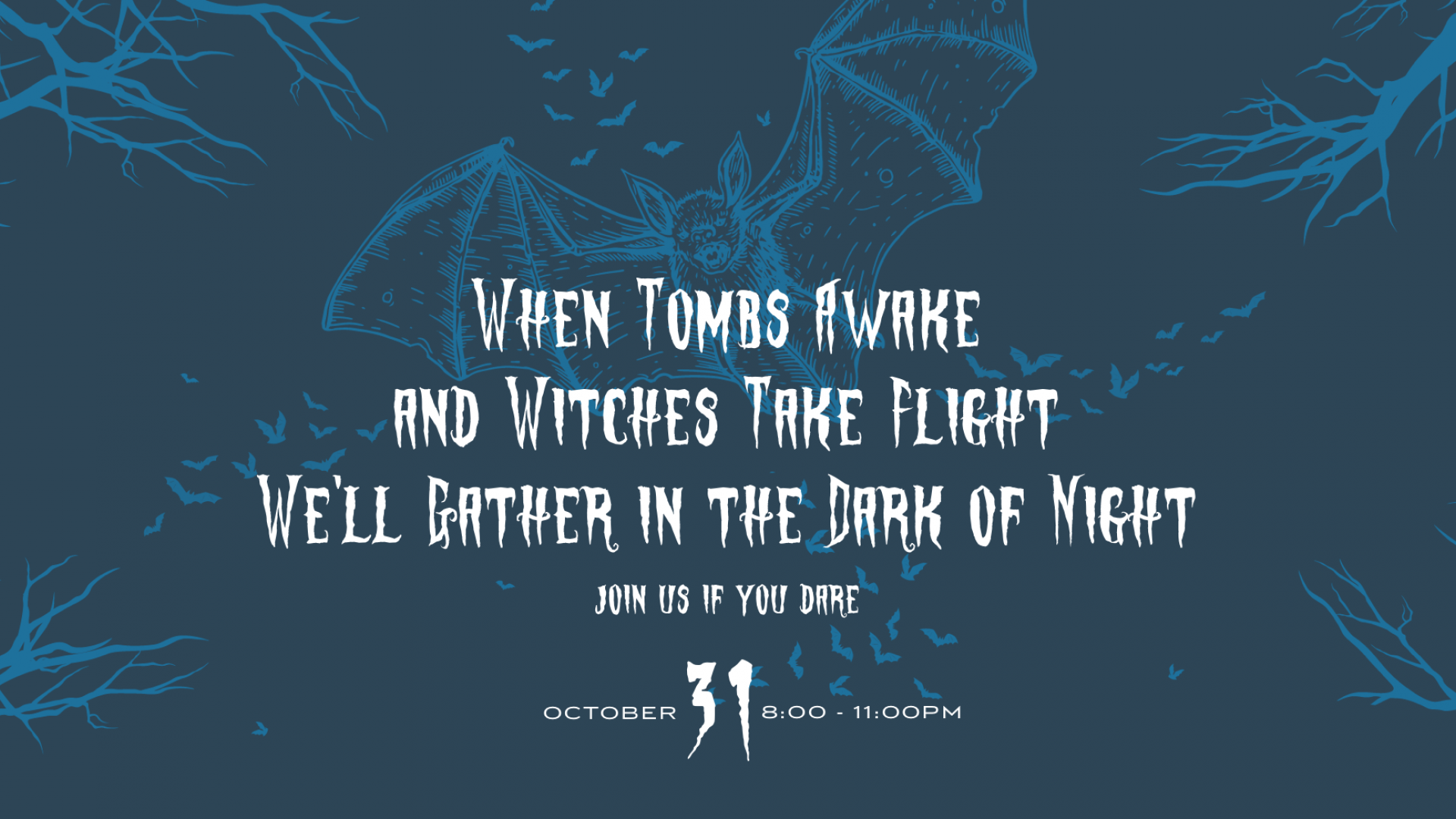 31
October
8:00 PM - 11:00 PM
WHEN TOMBS AWAKE
AND WITCHES TAKE FLIGHT
WE'LL GATHER IN THE DARK OF NIGHT
JOIN US IF YOU DARE
The Grove
1611 Lamar St.
Houston, TX 77010
United States
Go back
All Urbane Memberships and Services are temporarily on-hold in line with the current COVID-19 limitations. Please continue supporting our partner restaurants and services that are continuing to do take-out and delivery services at this time. Urbane memberships will be reviewed once the COVID-19 restrictions are lifted, and restaurants can resume normal business.