Rainy Weekend? 10 Ways To Have Fun.
Lifestyle
14 September 2018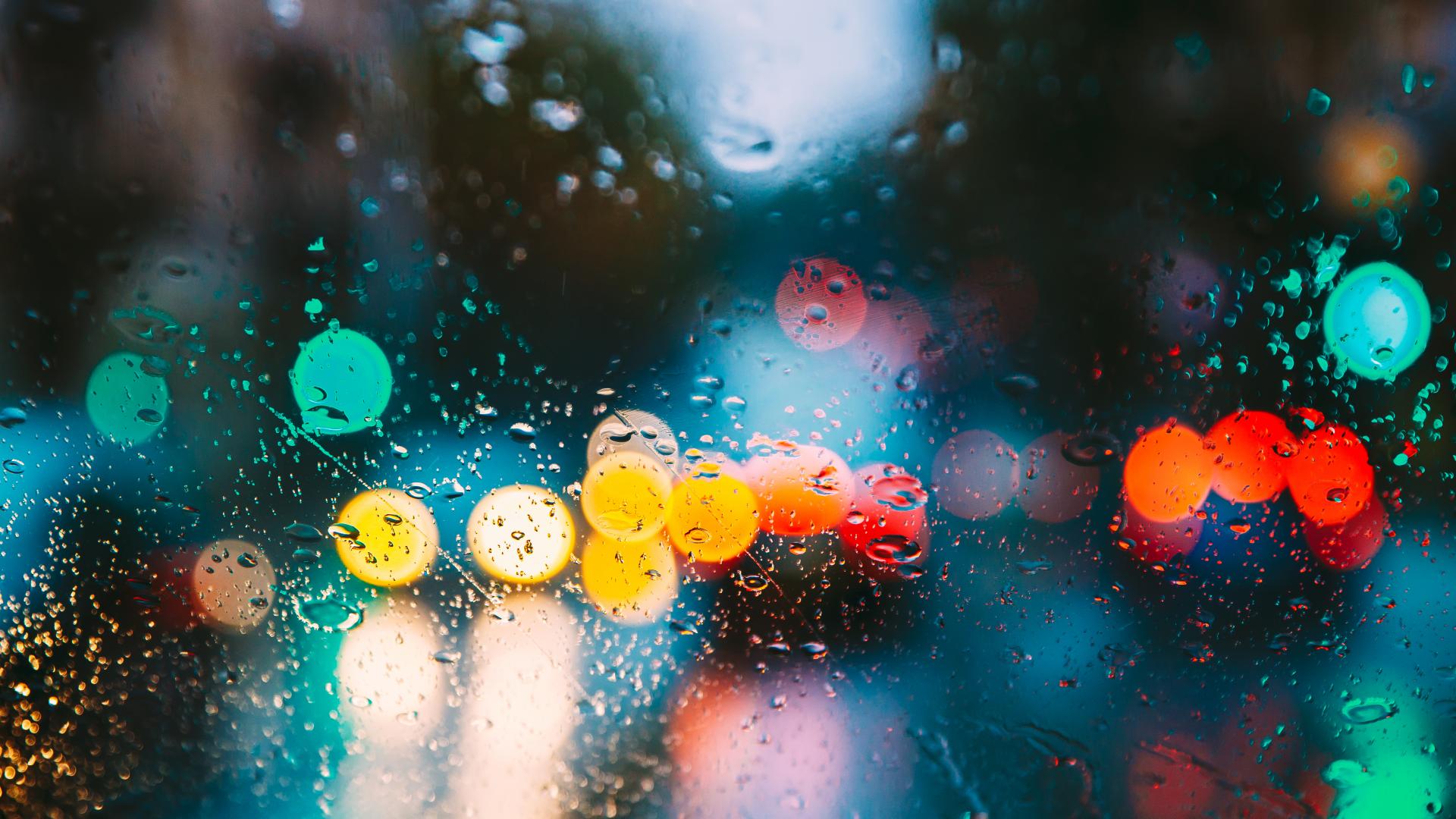 Brunch @ B&B Butchers. Saturdays and Sundays, 11AM – 3PM. Check out their rooftop patio, now climate controlled. What to order? Insider favorites include the Chicken & Waffle, the Hill Country Omelet, the Stuffed French Toast, or if you're feeling healthy go for the Power Up (egg white scramble, whole wheat avocado toast & salsa roja). 
You wanted to have a productive morning but now you're in the mood for a couple of daytime cocktails? Yeah, we know the feeling. Head over to Emmaline for their Saturday Punch Brunch. Bonus: their floor-to-ceiling windows are great for watching the rain come down. 
Oh no, your productive morning turned into a productive afternoon, too. It's now 4PM and you feel awkward going to a brunch spot. In that case, we'd send you over to La Table downstairs for their ultra-light Tuna Flatbread. Pair it with a Yellow Jacket (Casamigos Tequila, elderflower, yellow chartreuse, orange bitters) and you'll be all set to get Saturday's nighttime festivities started early. 
Not in the mood to socialize? You want to leave your house but you don't really want to leave your house. You feel like doing something, but – be honest with yourself – you don't really feel like doing anything. Head over to the River Oaks Theatre, grab a bottle of red, and settle in. We'd recommend seeing Blaze, the Ethan Hawke-directed film inspired by the life of Blaze Foley, "the unsung songwriting legend of the Texas outlaw music movement that spawned the likes of Merle Haggard and Willie Nelson." 9:30PM showtime. 
You'd like to have a low key night, but you'd also like a good meal and maybe a drink or two? Post up at Le Colonial's upstairs Lounge. Order a couple of martinis or a bottle of wine and some shared plates, recommend the Pan Seared Chicken Dumplings, the Fire Cracker Beef, the Spicy Yellowfin Tuna Tartare, and the Spicy Chicken Stir-Fry. Honestly it's all good, go hungry and thirsty. 
Up for a movie after Le Colonial? Walk on over to iPic, grab some movie tickets and another cocktail, and settle in. Urbane VIP Member, Annabel Massey, is known to order a carafe of iPic's Smoking In Bed cocktail (whiskey, smoke, agave) for herself and fall asleep 15 minutes into the movie. If you see her in the theater, give her a nudge on the shoulder when the movie ends. 
Prefer the old Sundance theater (now AMC 8) to iPic? Stop by B&B on your way downtown for a bite. Pick your poison from their raw bar or check out The B&B "Steak" House Salad for a light bite before your flick. 
We've also got our Astros. Diamondbacks this weekend – Friday @ 7:10PM, Saturday @ 6:10PM, and Sunday @ 1:10PM. If you're down for a good time at Minute Maid, swing by The Grove before or after the game for a couple of beers and bar bites.
And then there's Emmaline's Late Night Happy Hour. Usually on their upstairs patio, but with the weather we'll most likely be inside for a jolly good time. Specially priced drinks and live music. Oh, and don't forget, mention your Urbane membership and a complimentary shot will be on its way to you.
We reserved the tenth and final item for…football. Football is back and we're pretty happy about it. Go watch your team at one of our partner restaurants: eat well, drink well, have a good time. 
Go back
All Urbane Memberships and Services are temporarily on-hold in line with the current COVID-19 limitations. Please continue supporting our partner restaurants and services that are continuing to do take-out and delivery services at this time. Urbane memberships will be reviewed once the COVID-19 restrictions are lifted, and restaurants can resume normal business.