Costume Contest
Lifestyle
12 October 2018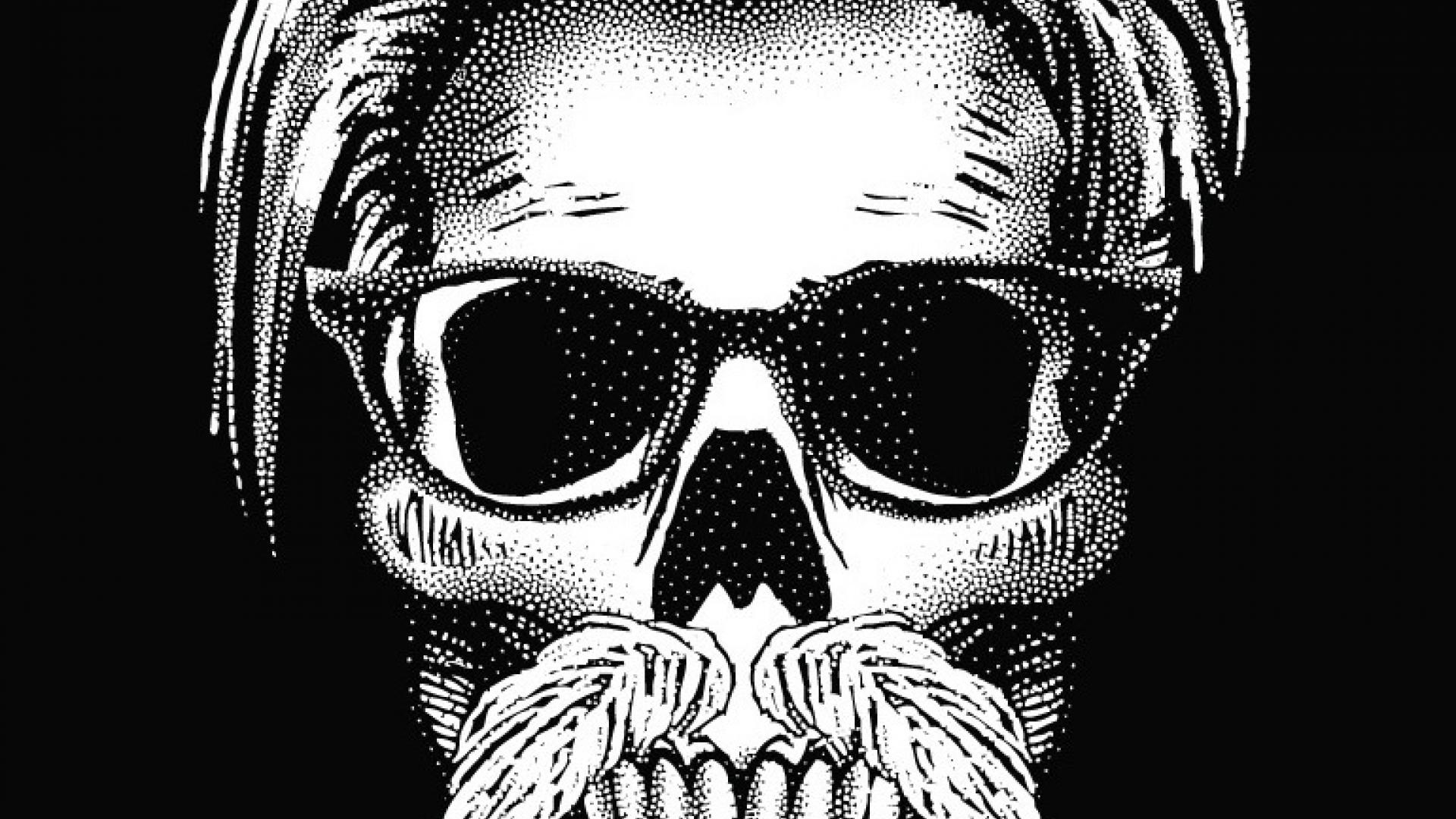 See below for top-of-mind ideas from our judges
Lindsay Lohan Dancing in Mykonos. For the reds out there (@MR), or those who enjoy the wig game. Silver jumpsuit, long red hair (real or wig), questionable dance moves.

The Year 2018: WTF Happened. Could just come in a black trash bag? Or throw a question mark on a white T. We're open to ideas.

Elon Musk's Judgement. Black trash bag for this one, too.

*Couple's Costume Alert* : Beyoncé & Jay-Z in their "Apeshit" music video. Swag out in pink and teal suits. Don't hold me to it, but I would probably award this costume as the night's winner.

Rihanna @ The Met Gala. Any of the years. But maybe focus on the omelet year.

Yodeling Walmart Boy (aka Mason Ramsey). Please, somebody, anybody.

Kanye West & Lil Pump in their "I Love It" music video. Kind of opposed to this because it will just take up too much damn space. Denied entry to the dance floor if you show up in this costume…maybe. Maybe. We're not sure.

Steve from Stranger Things. Get that hairspray in.

Post Malone. Throw Posty some love for releasing such a lit album. We were struggling out here in the real world without some tunes to get us through the grind.

White House Lawn Boy. Little Frank! Just out there trying to make a buck or two. Boys, throw on a pair of khaki shorts, a red polo, and you're all set. Could go the extra mile with some black sneakers, protective goggles, gloves. Do not bring your lawn mower. We will not allow in heavy pieces of machinery.

Game of Thrones fan? SORRY, if you're part of the 1% that hasn't tuned in. We don't want you at the party anyways because you're weird. Swing over to IKEA, grab a black rug, and you're good to go as a member of the Night's Watch.

Jessica Biel in The Sinner.

No Halloween party is complete without some cowboys. Channel your inner Westworld for inspiration. Think The Man in Black.

Kim Kardashian. Any of her day-to-day outfits are costumes for the rest of us.  

The good ol' pumpkin. Keep it classic.
Go back
All Urbane Memberships and Services are temporarily on-hold in line with the current COVID-19 limitations. Please continue supporting our partner restaurants and services that are continuing to do take-out and delivery services at this time. Urbane memberships will be reviewed once the COVID-19 restrictions are lifted, and restaurants can resume normal business.