Getting The Discount
About Urbane
19 October 2018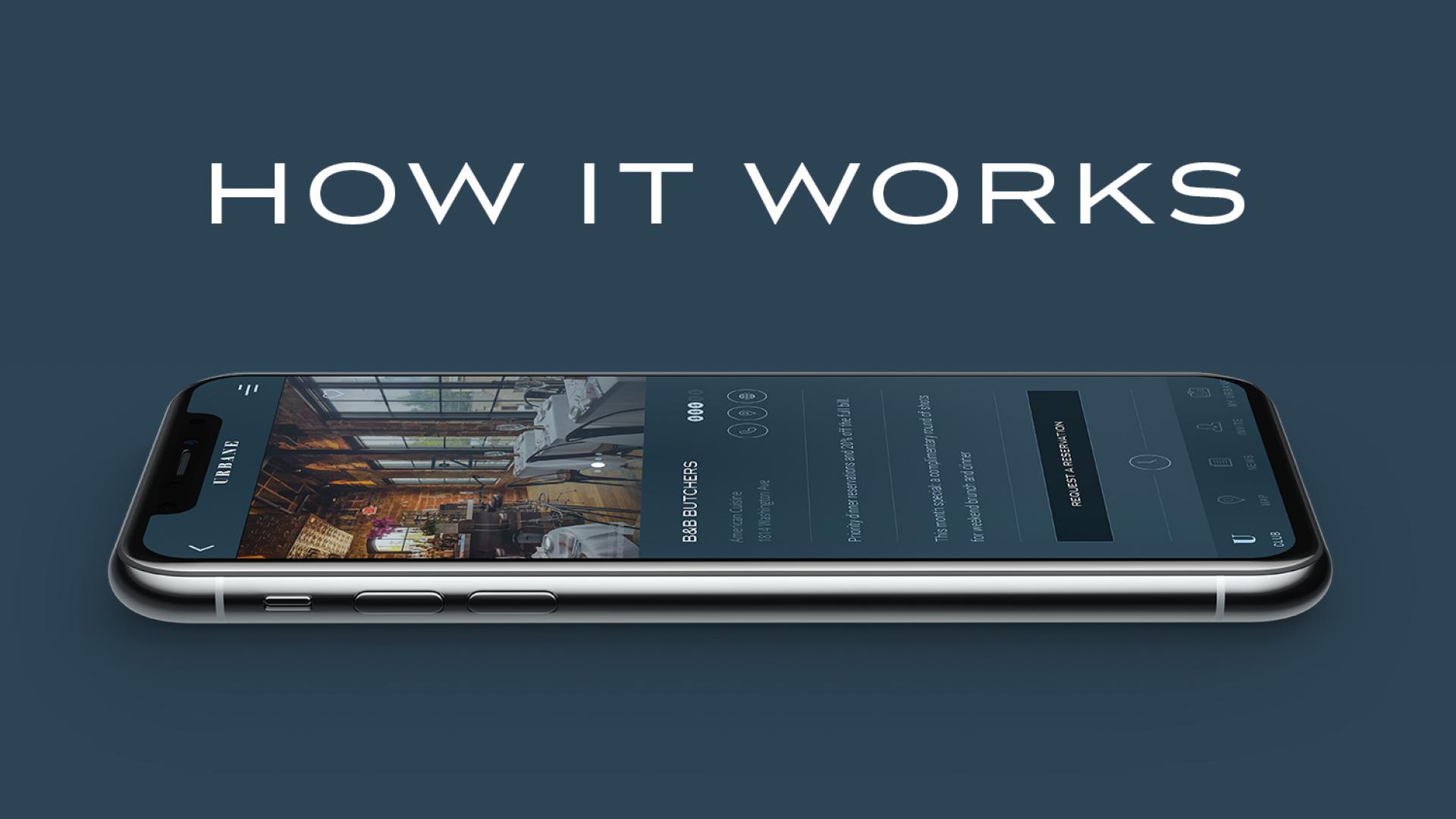 The Urbane Society is founded on the premise that we should give young professionals a break when it comes to dining out. We get it – you want to eat well, you want to drink well, and you want to have fun while you're at it. What do you not want? That pricy bill. Enter The Urbane Society. We've partnered with a handful of premier restaurants to offer you, the young professional, access to premier dining at a discounted price.
Keep reading for step-by-step instructions on dining out, The Urbane Way.
HOW IT WORKS
At the Beginning:
Let the restaurant know that … you're an Urbane Member!!
1. When making a reservation:
Over the phone – let the reservationist / host know that you're an Urbane member
Through our app or directly through OpenTable – write in the comments section: "Urbane Member"
2. If you walk in (feel free!), let the host know that you're an Urbane member
*Why is this step so important? Our partners want to treat our members well. If they don't know of your membership, then they won't know to serve you with that VIP treatment. Let them know you're an Urbane member, be treated like a King / Queen. It's that simple.
At the End:
1. Ready to request the check?
2. Remind the server of your Urbane membership.
3. The server will bring your check accompanied by an Urbane Code.
4. Go to the "My Urbane" tab within your mobile app and scan that Urbane Code.
Your "My Urbane" tab is the rightmost selection in the app's navigation ribbon at the bottom of your screen.  
5. Your Urbane ID will now be unlocked. Show that ID to your server and you're all set for The Urbane Discount.
Happy dining! Please drink responsibly.
Cheers,
The Urbane Team
Go back
All Urbane Memberships and Services are temporarily on-hold in line with the current COVID-19 limitations. Please continue supporting our partner restaurants and services that are continuing to do take-out and delivery services at this time. Urbane memberships will be reviewed once the COVID-19 restrictions are lifted, and restaurants can resume normal business.