From Restaurant To Retail - Introducing Festari For Men
Fashion & The Arts
20 December 2018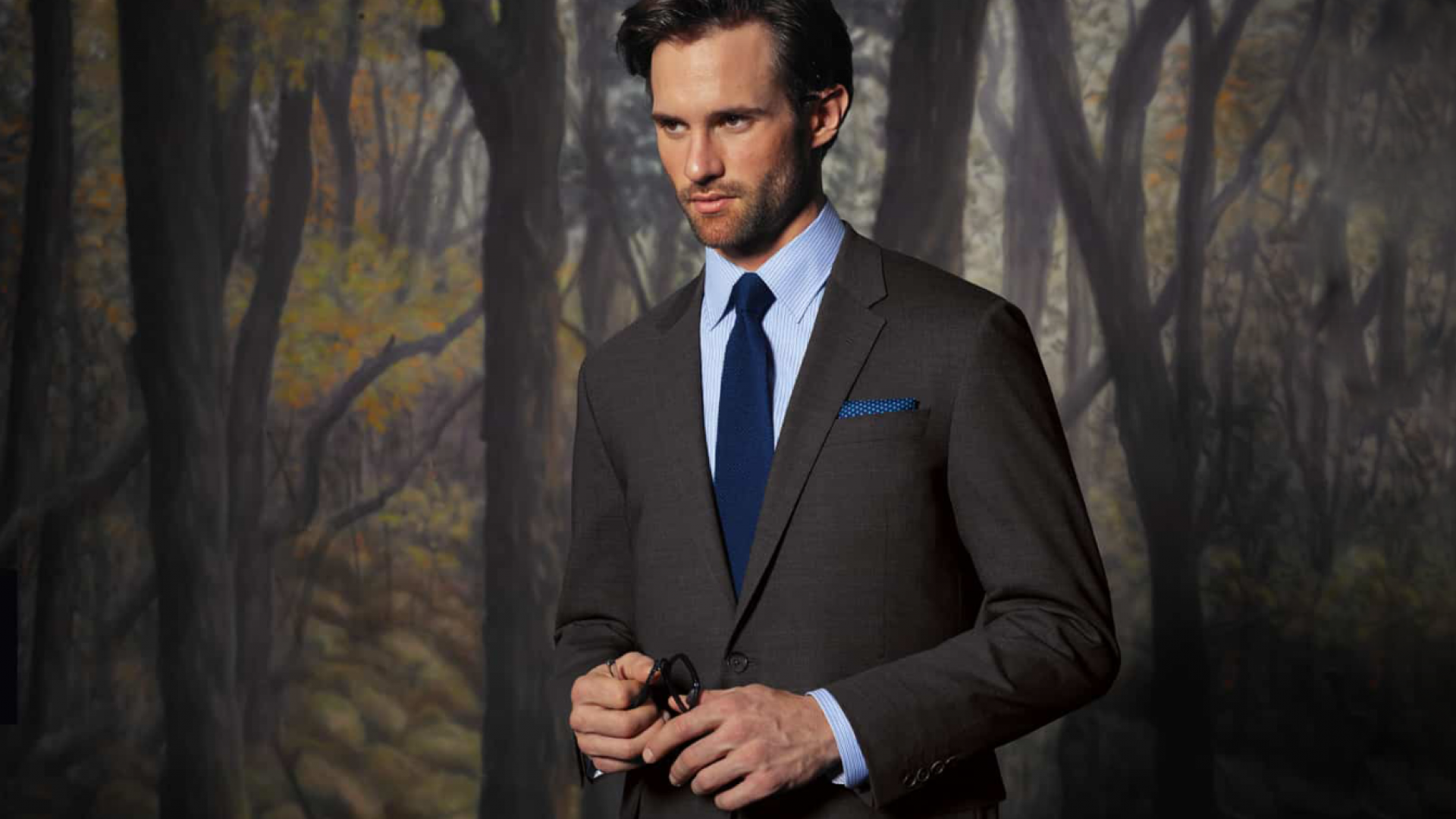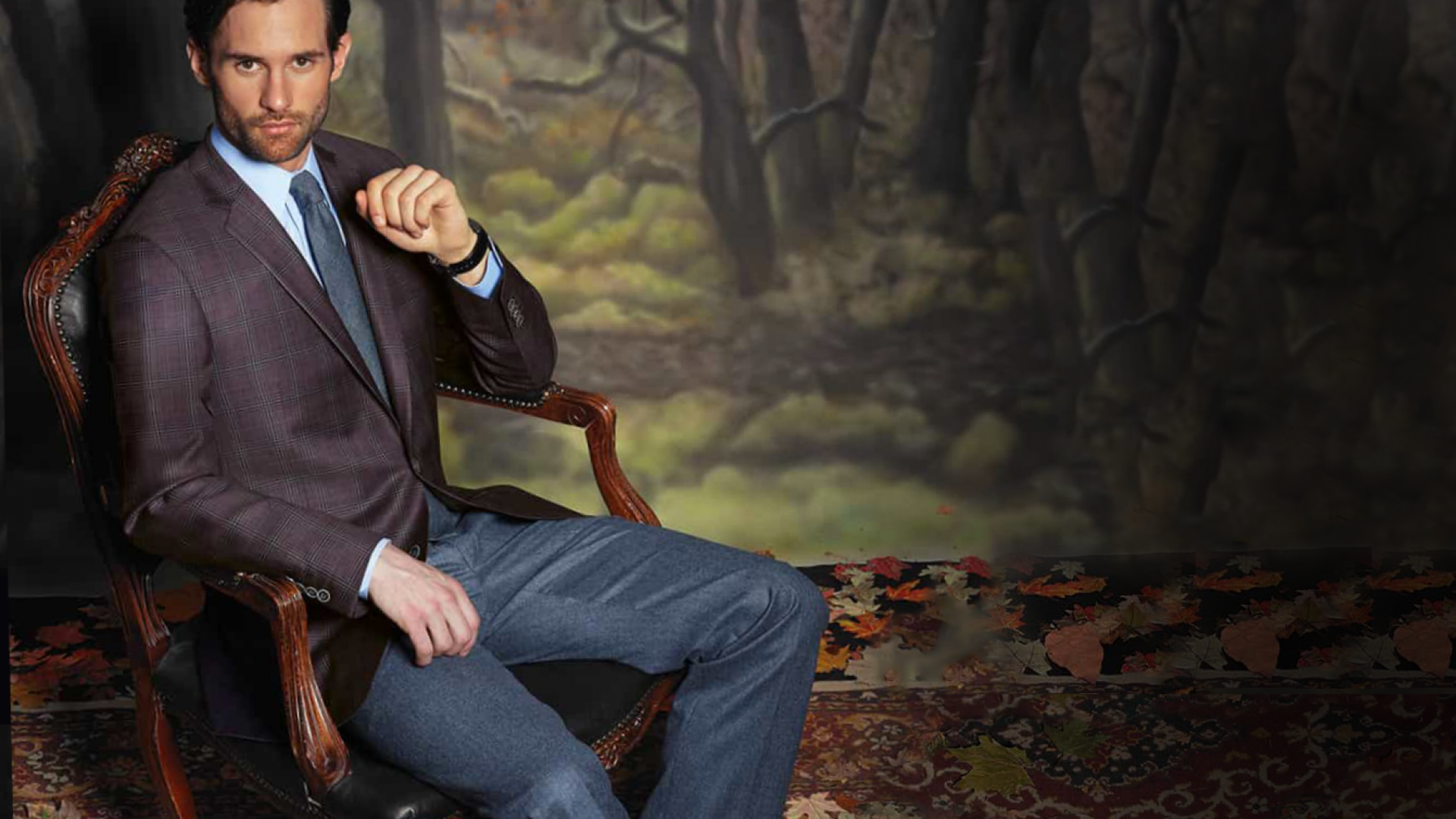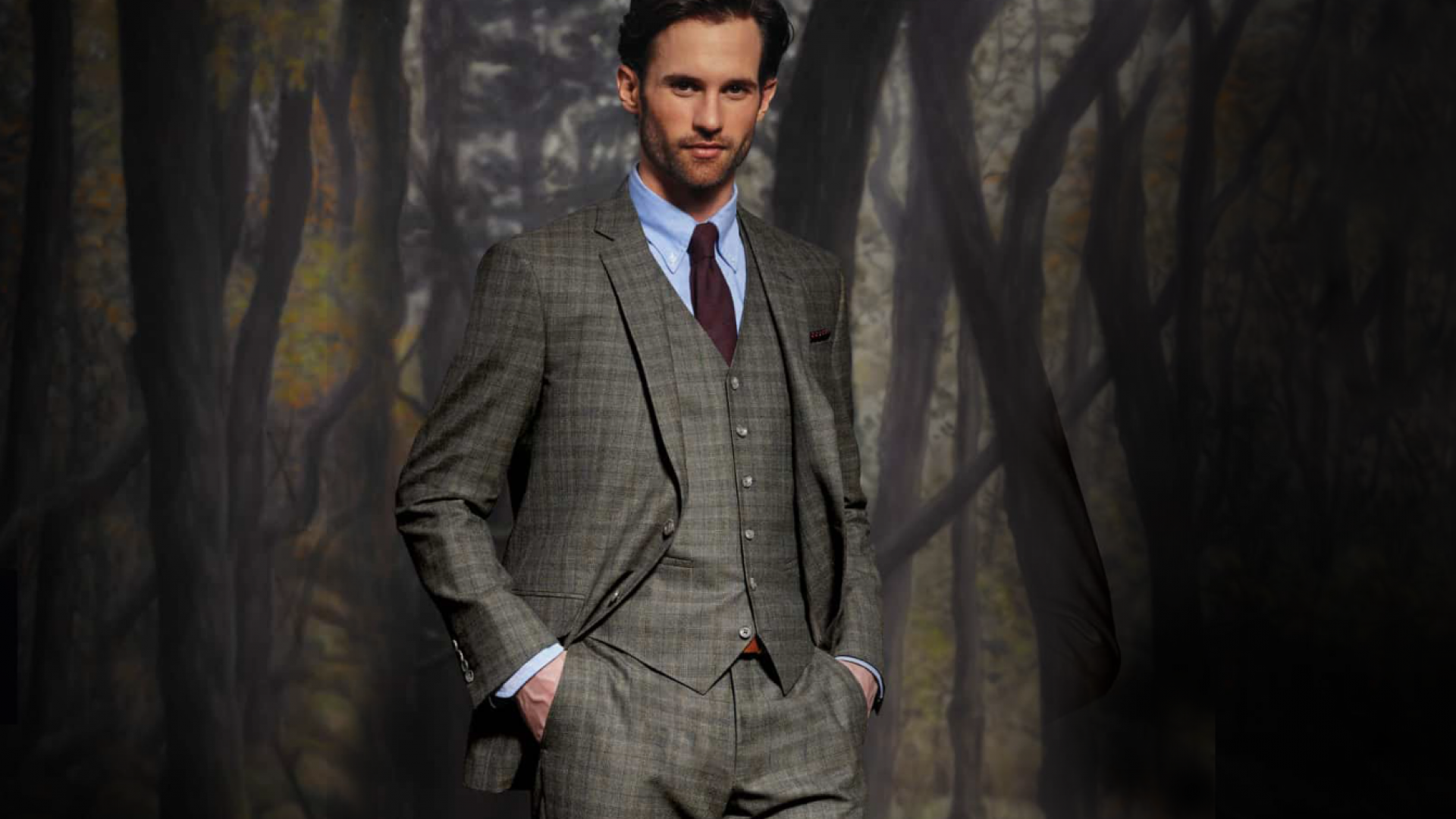 The Urbane Society launched with roots in the restaurant industry, specifically in premium fine dining. As Urbane has grown in the months following its summer birth, the Club's founding team has evaluated several avenues for expansion. But as someone once said – ideas are easy, execution is everything. And with that thought providing the guiding light for our strategy, we've decided that the time is now just right to announce our expansion into retail. Introducing Urbane's first retail partner, Festari For Men. 
For 25 years, Festari For Men has been a trusted source in Houston for bespoke and ready-to-wear men's clothing. Established individuals and up-and-coming businessmen have turned to Festari for custom suits, sport coats, shirts, and formalwear. Festari's expert tailors provide customers with educated styling, supreme service, and well-crafted menswear. Festari serves a range of styles and tastes, but across that range there are a few constants: quality tailoring services for bespoke and ready-to-wear, curated collections of fabrics from all over the world, and not-to-be-forgotten service. No matter your style – conservative or contemporary, or somewhere in between – Festari will deliver.  
Please join us in welcoming Festari For Men as our newest partner and our first retail partner. Stop by for your next suit, sport coat, or couple of shirts. You'll want to look good in 2019. 
Go back
All Urbane Memberships and Services are temporarily on-hold in line with the current COVID-19 limitations. Please continue supporting our partner restaurants and services that are continuing to do take-out and delivery services at this time. Urbane memberships will be reviewed once the COVID-19 restrictions are lifted, and restaurants can resume normal business.