We're outside of Houston! Introducing B&B Fort Worth
Urbane Dining Destinations
18 October 2018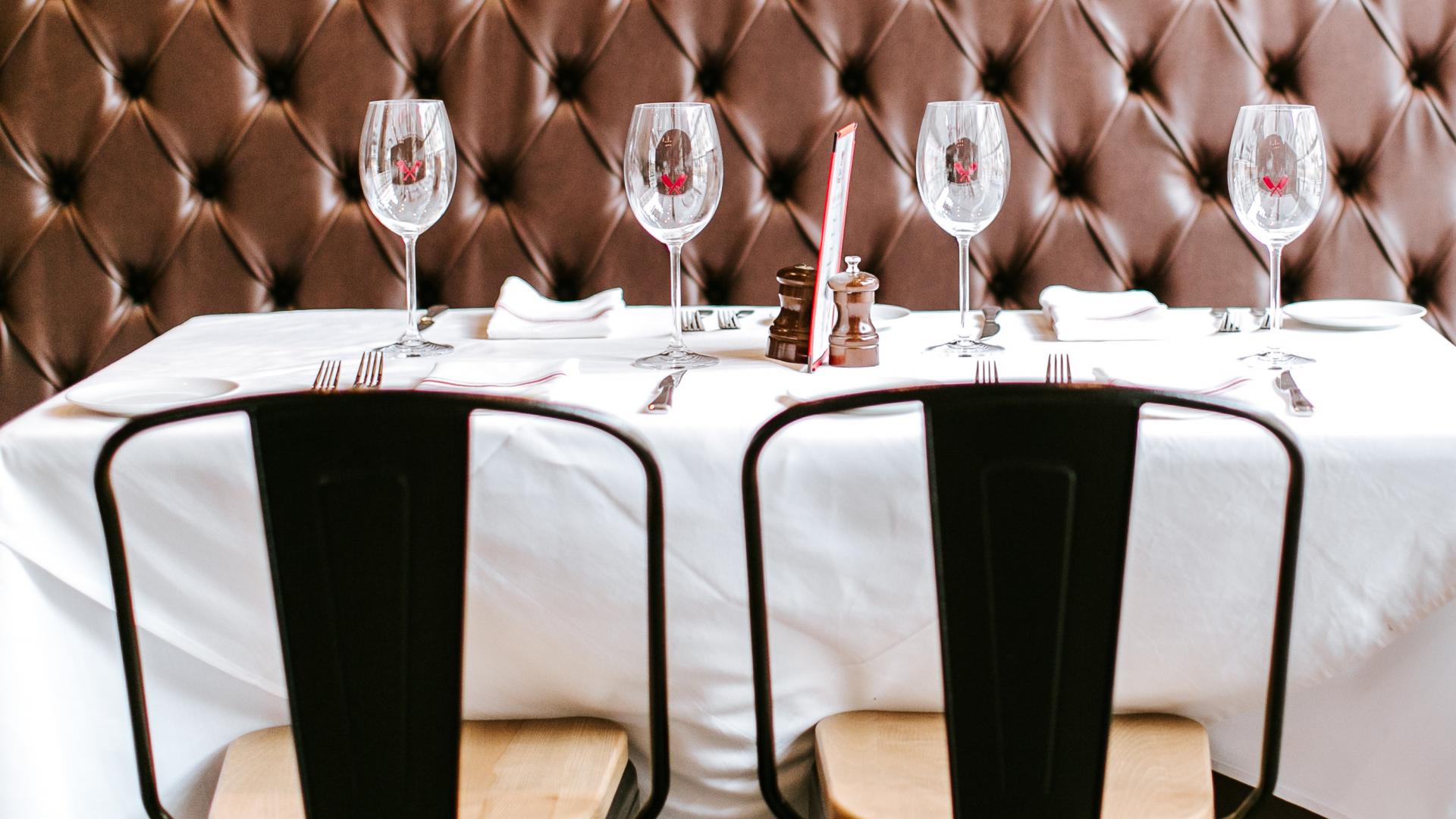 As a young startup in a competitive landscape, today is an important day for The Urbane Society.
We've officially expanded our reach outside of Houston and into Fort Worth.
Why the Fort? Well, what's better than one B&B Butchers? Two B&B Butchers. We've once again teamed up with Benjamin Berg, owner and driving force behind B&B Butchers and Berg Hospitality Group, to bring you the best Texas has to offer in steakhouses and butcher shops. Open daily for lunch and dinner, B&B Fort Worth is dedicated to serving only the finest Texas and Japanese Wagyu beef, 100% authentic, A5 certified Kobe beef, and in-house dry-aged USDA Prime beef – all hand-cut in its in-house butcher shop. B&B Fort Worth is decidedly true to Berg form as it pairs high quality meats and premier ingredients with top-of-the-line customer service. Swing by for dinner, lunch, or drinks by the horseshoe-shaped bar that opens to one of the best patio bars in town.
Go back
All Urbane Memberships and Services are temporarily on-hold in line with the current COVID-19 limitations. Please continue supporting our partner restaurants and services that are continuing to do take-out and delivery services at this time. Urbane memberships will be reviewed once the COVID-19 restrictions are lifted, and restaurants can resume normal business.