Lexis Florist
Florist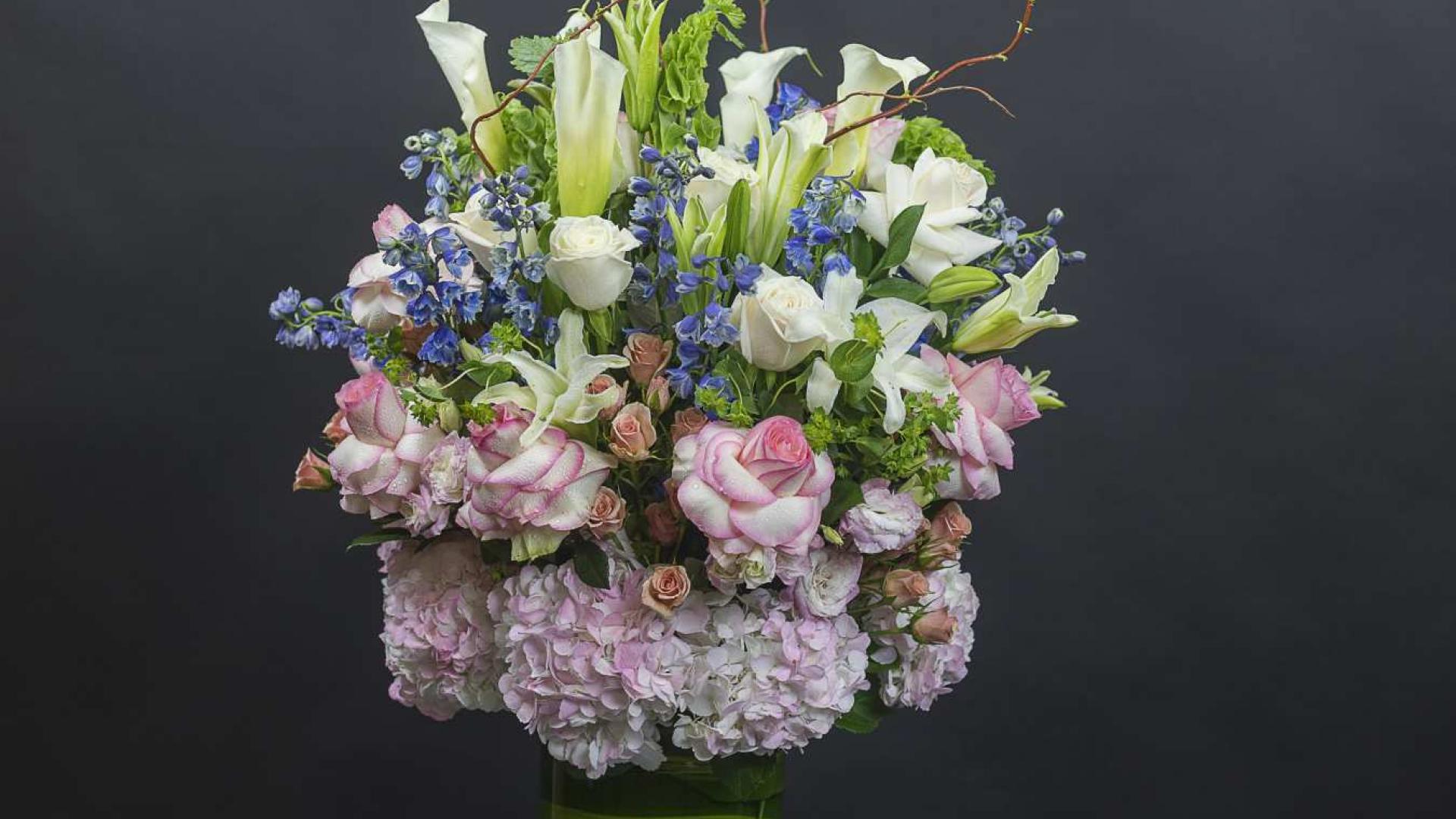 Members perks
20% off all floral orders placed online
20% off all floral orders for Events and Weddings 
6102 Skyline Drive, Suite A
Houston, TX 77057
United States
www.lexisflorist.com
From everyday appreciation flowers to an elaborate celebration event flowers, Lexis Florist delivers. Our large selection of flowers and flower designs will amaze you. Just explore our online florist photo gallery and see for yourself. We also encourage you to visit our online flower delivery section for amazing every day florist designs with same day Houston flower delivery.
Looking for a florist delivery in Houston? Then look no further. Our flower delivery area includes the enormous Houston city and all its metropolitan areas, cities, villages, communities and districts. Our convenient business hours means you can get same day Houston delivery and rush delivery as well.
We have been a Houston florist since 1985, serving the Houston community for over 25 years. We are proud to be part of the vibrant and amazing Houston community, and have received a coveted Houston mayor's proclamation for our Houston community contributions.
As one of Houston's top florists, Lexis Florist strives to maintain the highest level of floral quality and service. We maintain a fleet of full sized delivery vehicles. Moreover, our spacious Galleria location and design center features a 1900 square foot walk-in cooler. We maintain the freshest of cut flowers directly flown from all around the world to our florist design center via the Houston International airport.
Go back
All Urbane Memberships and Services are temporarily on-hold in line with the current COVID-19 limitations. Please continue supporting our partner restaurants and services that are continuing to do take-out and delivery services at this time. Urbane memberships will be reviewed once the COVID-19 restrictions are lifted, and restaurants can resume normal business.