Serente Spa
Spa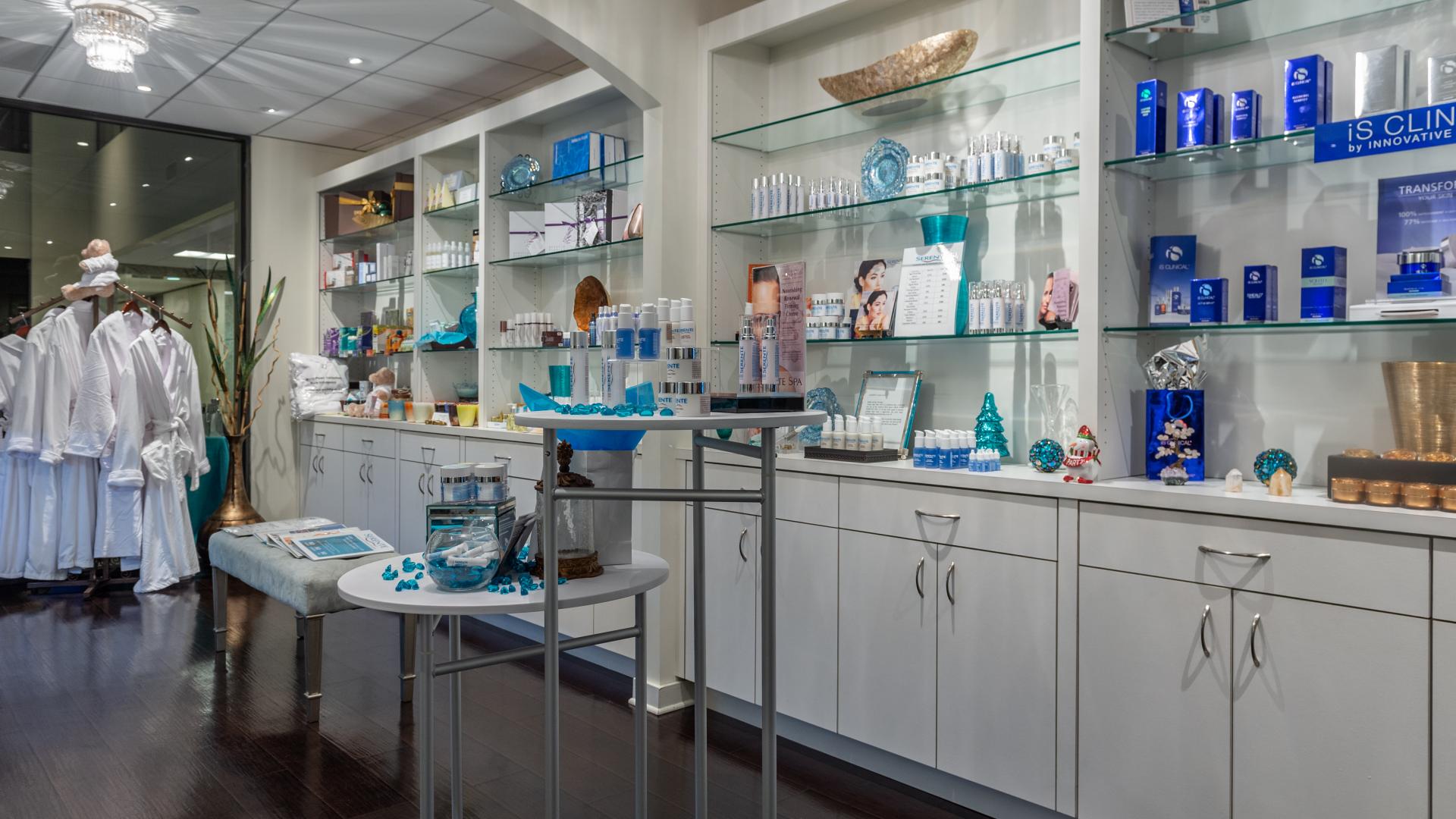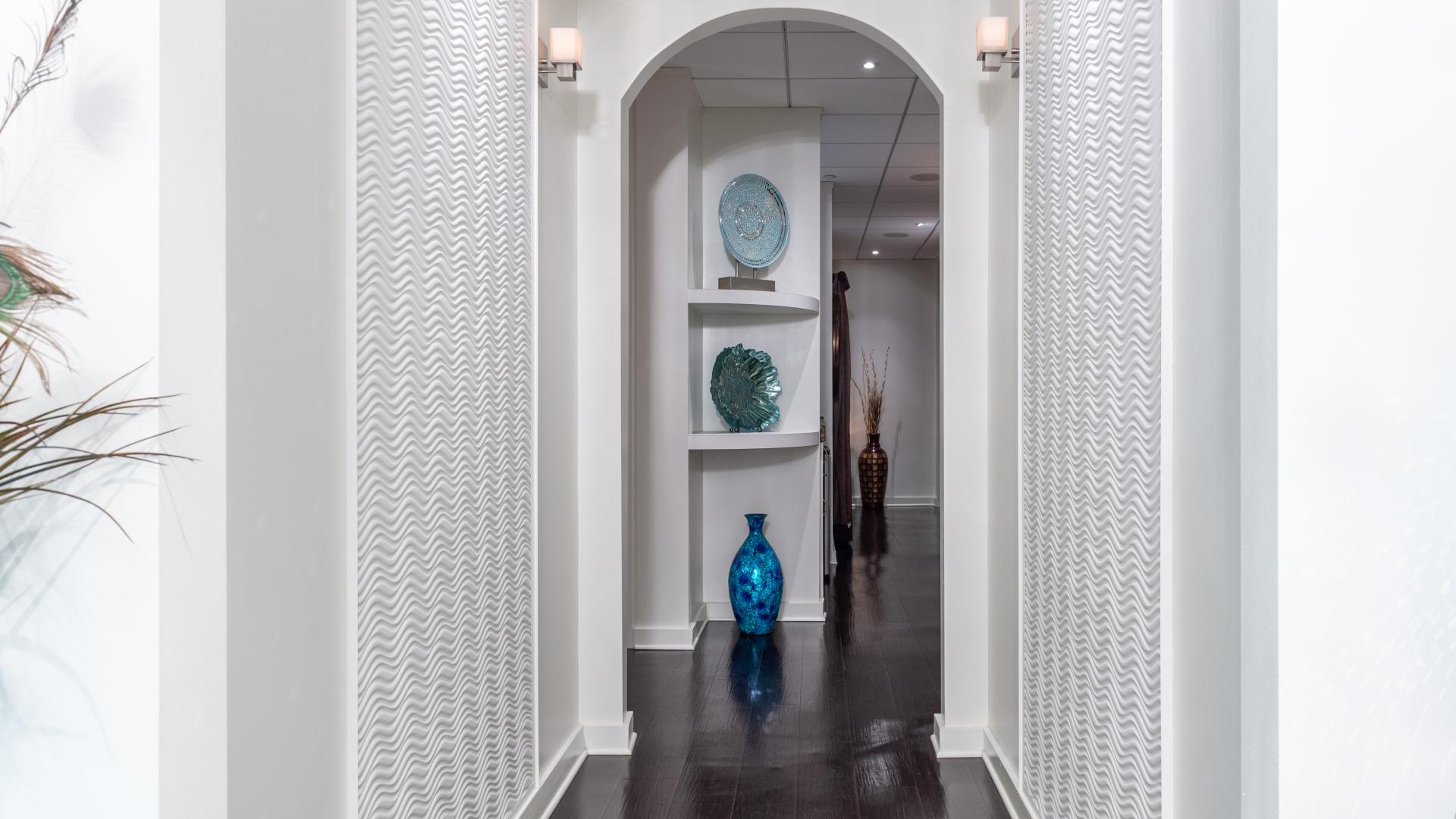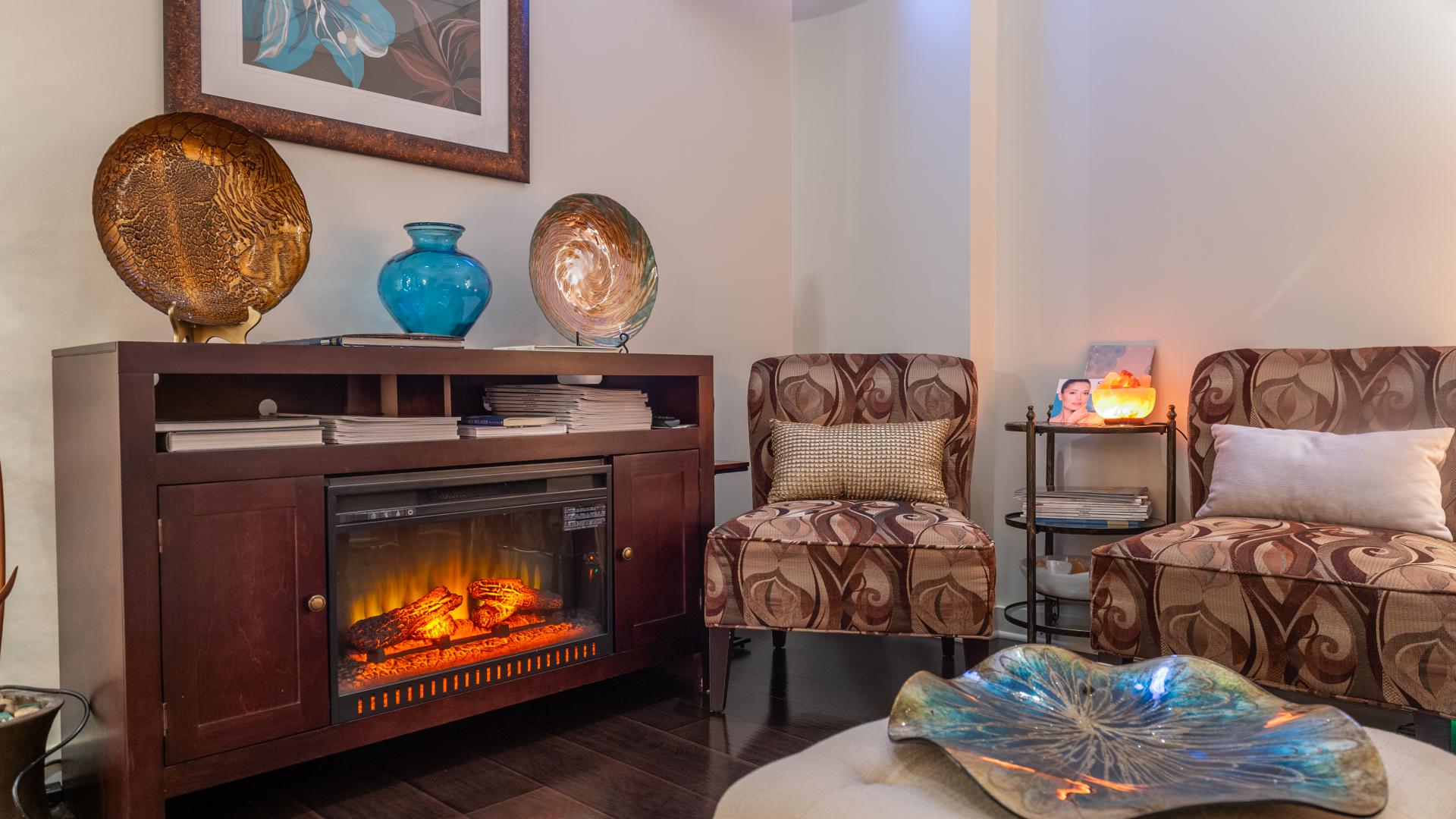 Members perks
20% off the following:
FACIALS:  Fountain of Youth Caviar Facial, Anti-Oxidant Facial, and Hydramemory Facial
MASSAGES: Sweedish and Deep Tissue -- 60 or 90 minutes
LIPOMELT WRAP: 1-2 Body Parts
Discounts on private parties/larger groups
Holiday Specials 
4801 Woodway Drive, Suite # 105E
Houston, TX 77056
United States
www.serentespa.com
Our commitment at Serente Spa is to provide each guest with an extraordinary experience every time they visit us.  Relax in a calm, serene, and welcoming environment where our guests can get away from the stressors of everyday life and truly "relax, unwind, and escape."  Our guests love to call us Tanglewood's Little Hidden Gem!  We specialize in facials, non-invasive body contouring, anti-aging treatments, massages, wellness treatments, & so much more!  Our staff takes a holistic approach to wellness, ensuring that body, mind and spirit are each carefully nourished with our focal point being, 'Inner Balance, Outer Beauty.'  As a team, we are able to provide an exceptional experience and high-level service by upholding world-class professionalism, customer service, education, sanitation, consistency, and overall excellence.  Serente Spa is focused on building a retreat for our guests while working with the community to bring wellnesss-awareness to others in order to enhance their everyday life and overall well-being. 
Tuesday - Wednesday
10 AM - 6 PM
Go back
All Urbane Memberships and Services are temporarily on-hold in line with the current COVID-19 limitations. Please continue supporting our partner restaurants and services that are continuing to do take-out and delivery services at this time. Urbane memberships will be reviewed once the COVID-19 restrictions are lifted, and restaurants can resume normal business.