A.D. Players at The George Theater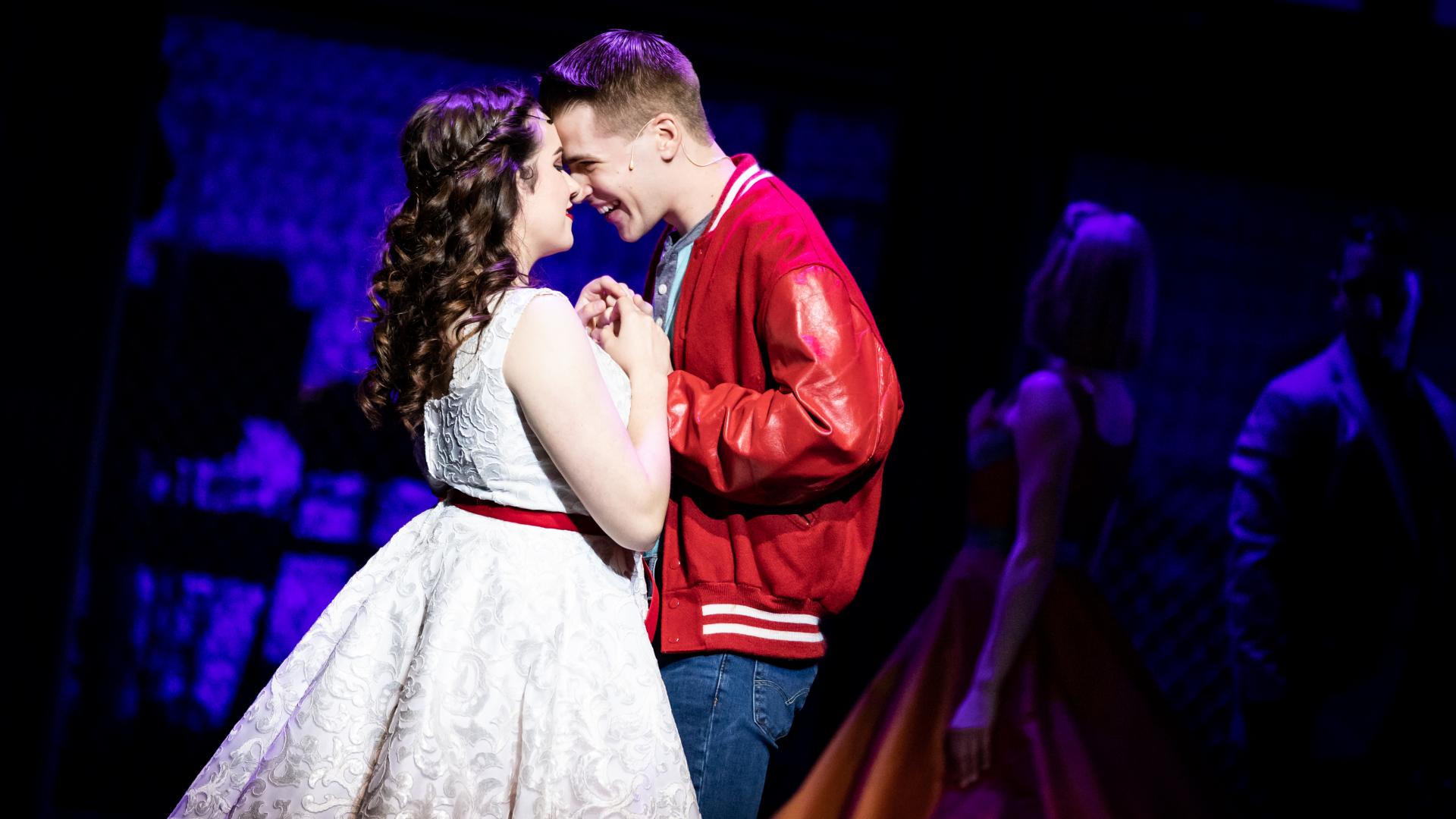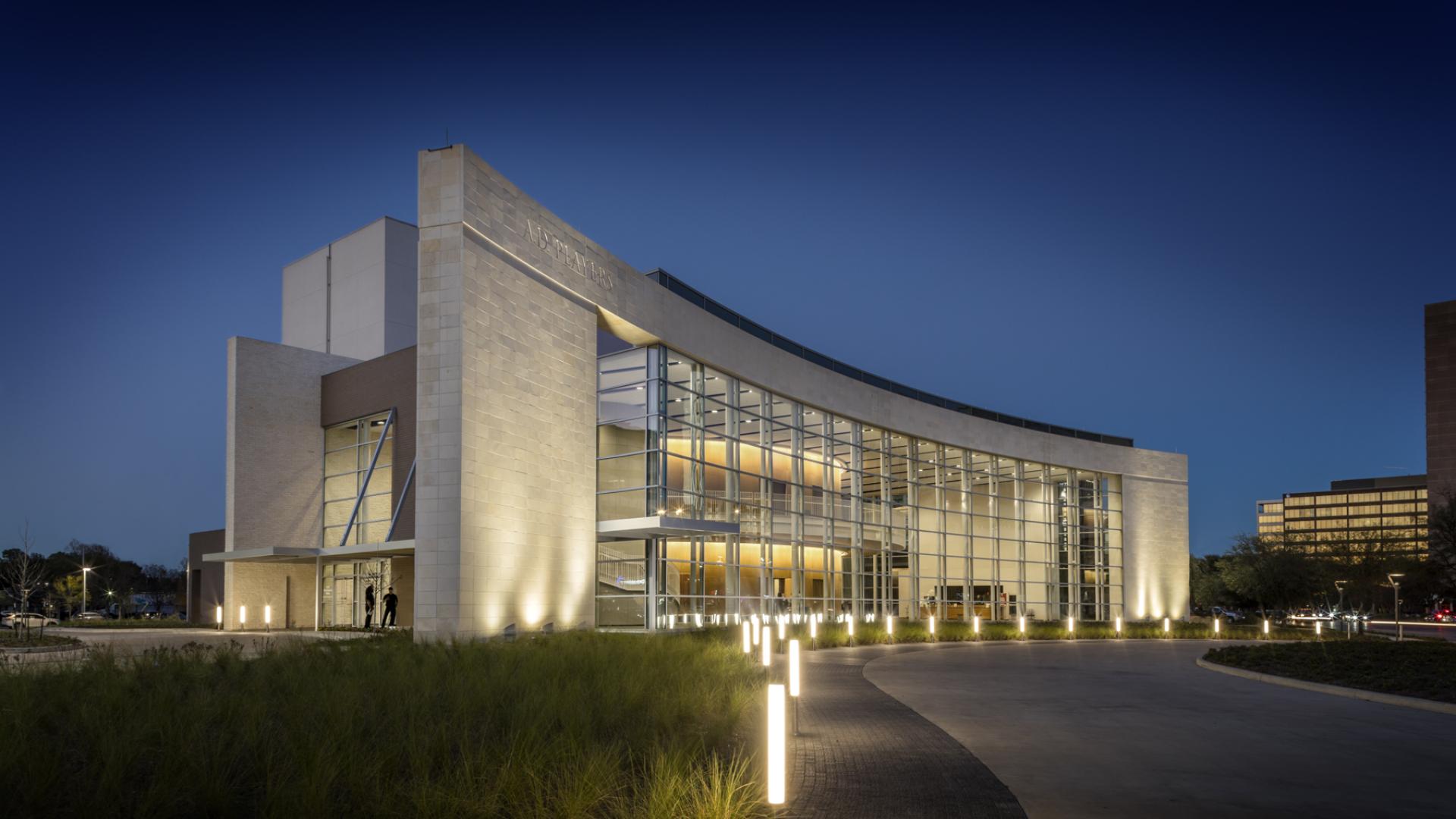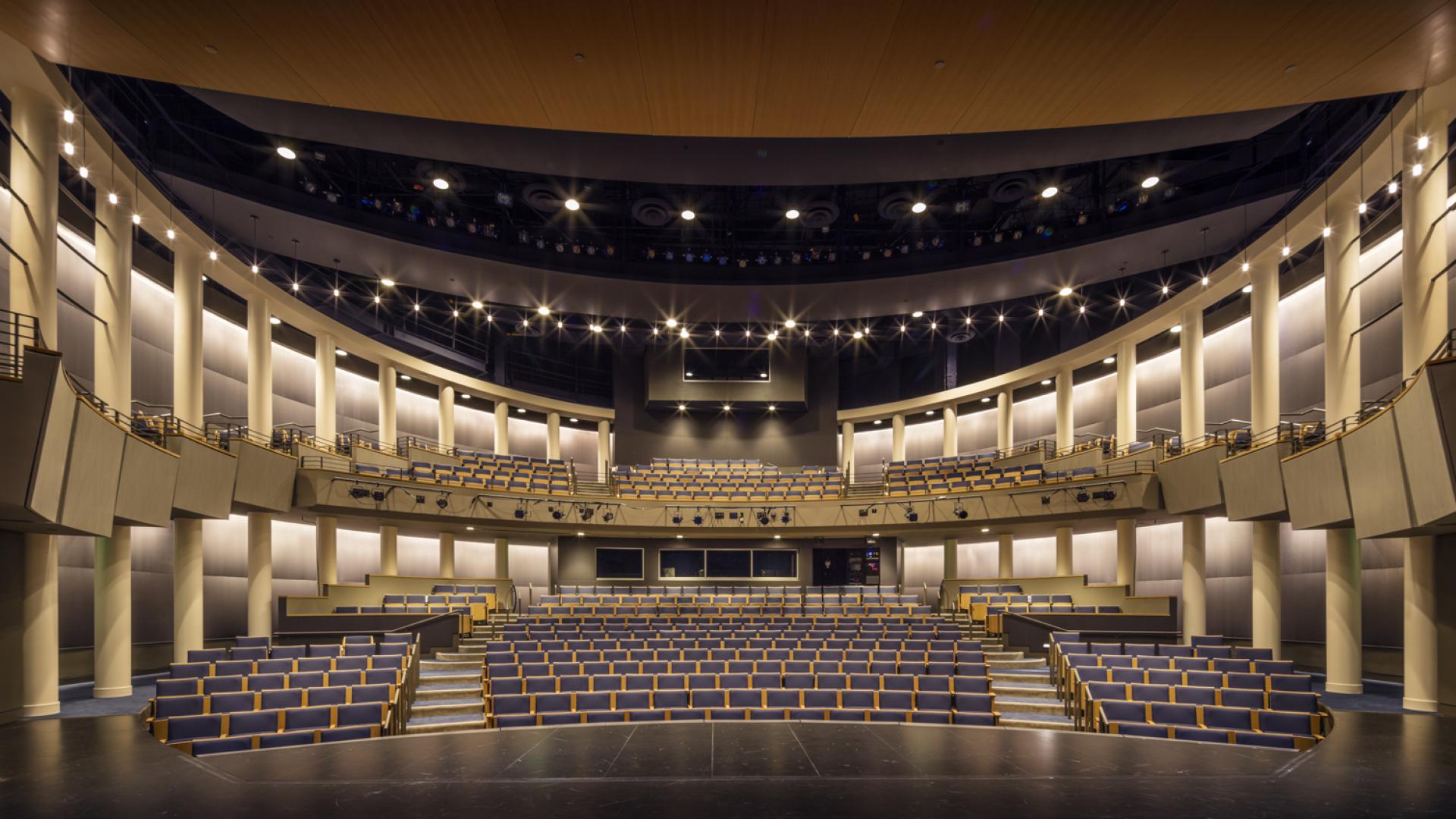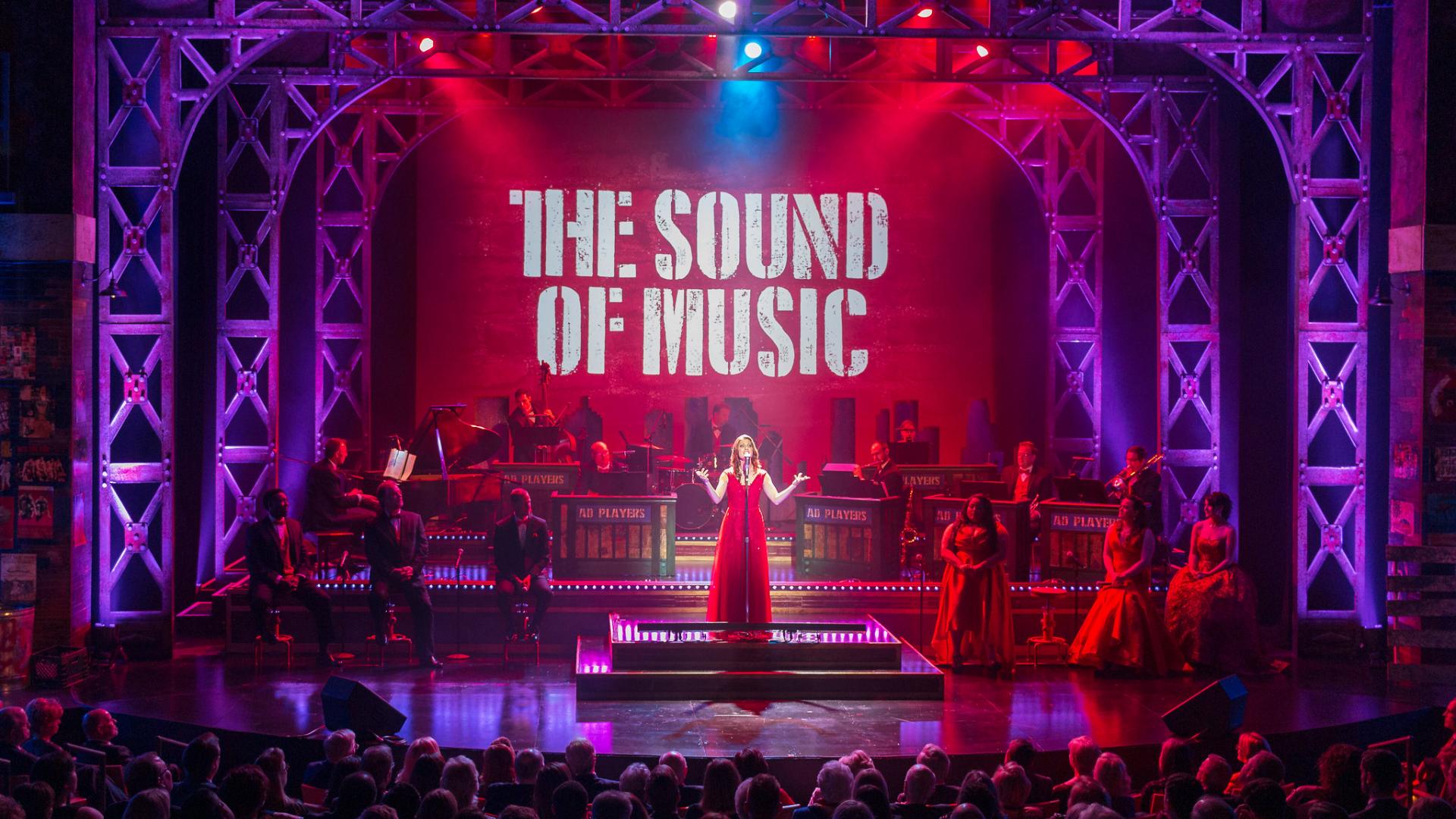 Members perks
Urbane members will receive 20% off individual regularly priced tickets for up to 6 people, including tickets to the AD Players programming with Artists Lounge Live.
Additionally, Urbane members get access to the VIP lounge in the lobby before shows and during intermission.  
(Please use the code "Urbane" when booking tickets online, via the phone, or box office) 
5420 Westheimer Road
Houston, TX 77056
United States
www.adplayers.org/
A.D. Players at The George Theater is a professional theater company in the heart of the Houston Galleria.  The theater has been around for over 50 years.  They produce a full season of professional productions with titles such as West Side Story, It's a Wonderful Life, Tuesdays with Morrie, and The Sound of Music.  Additionally they pour into the community through their Gift of Theater program, their literacy based touring unit and their Arts For All Academy Classes.  
Box Office is open Monday - Friday
10 AM - 6 PM
Go back
All Urbane Memberships and Services are temporarily on-hold in line with the current COVID-19 limitations. Please continue supporting our partner restaurants and services that are continuing to do take-out and delivery services at this time. Urbane memberships will be reviewed once the COVID-19 restrictions are lifted, and restaurants can resume normal business.