The Second Floor at The Grove
Seated: up to 240 / Standing: up to 350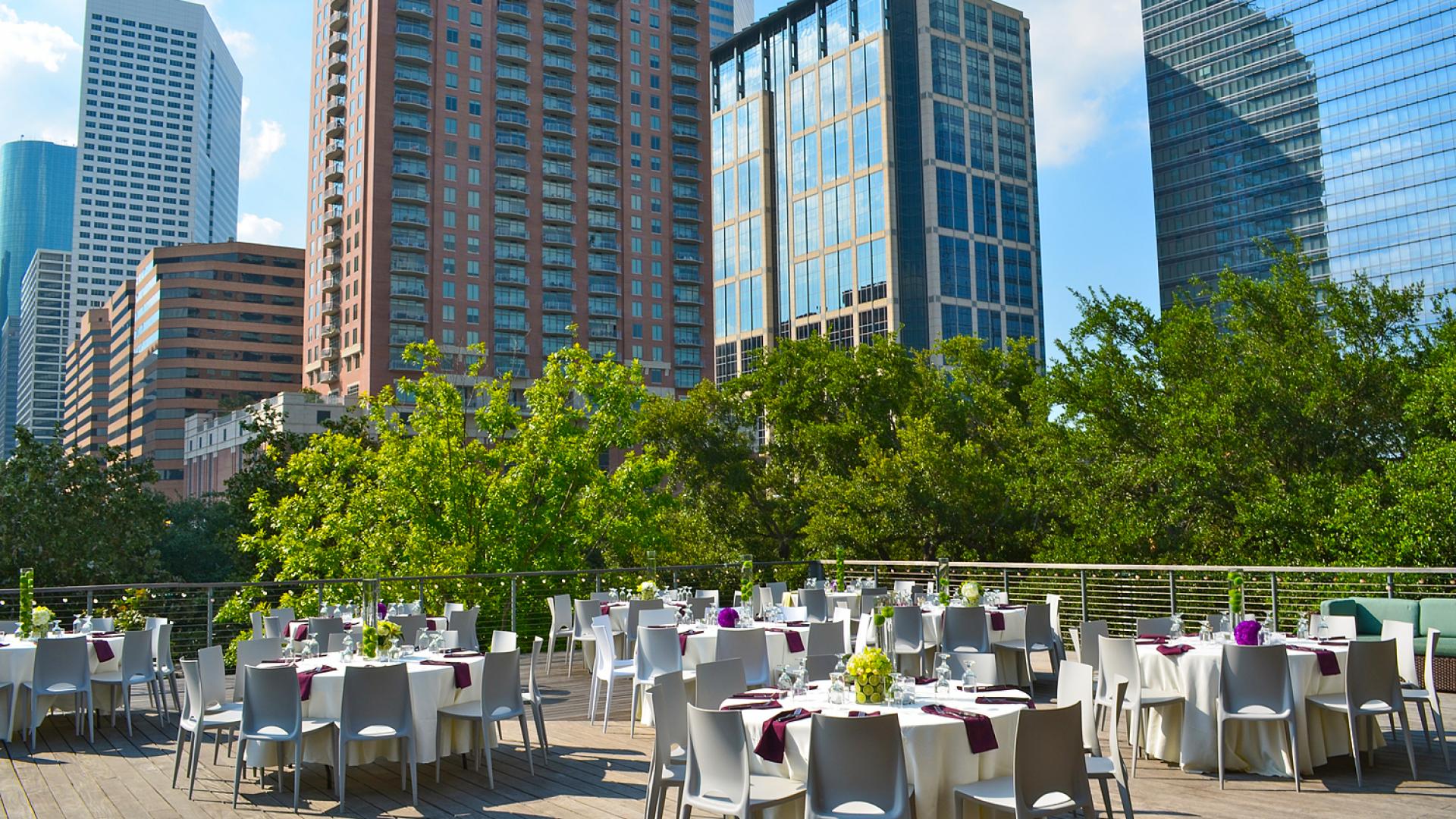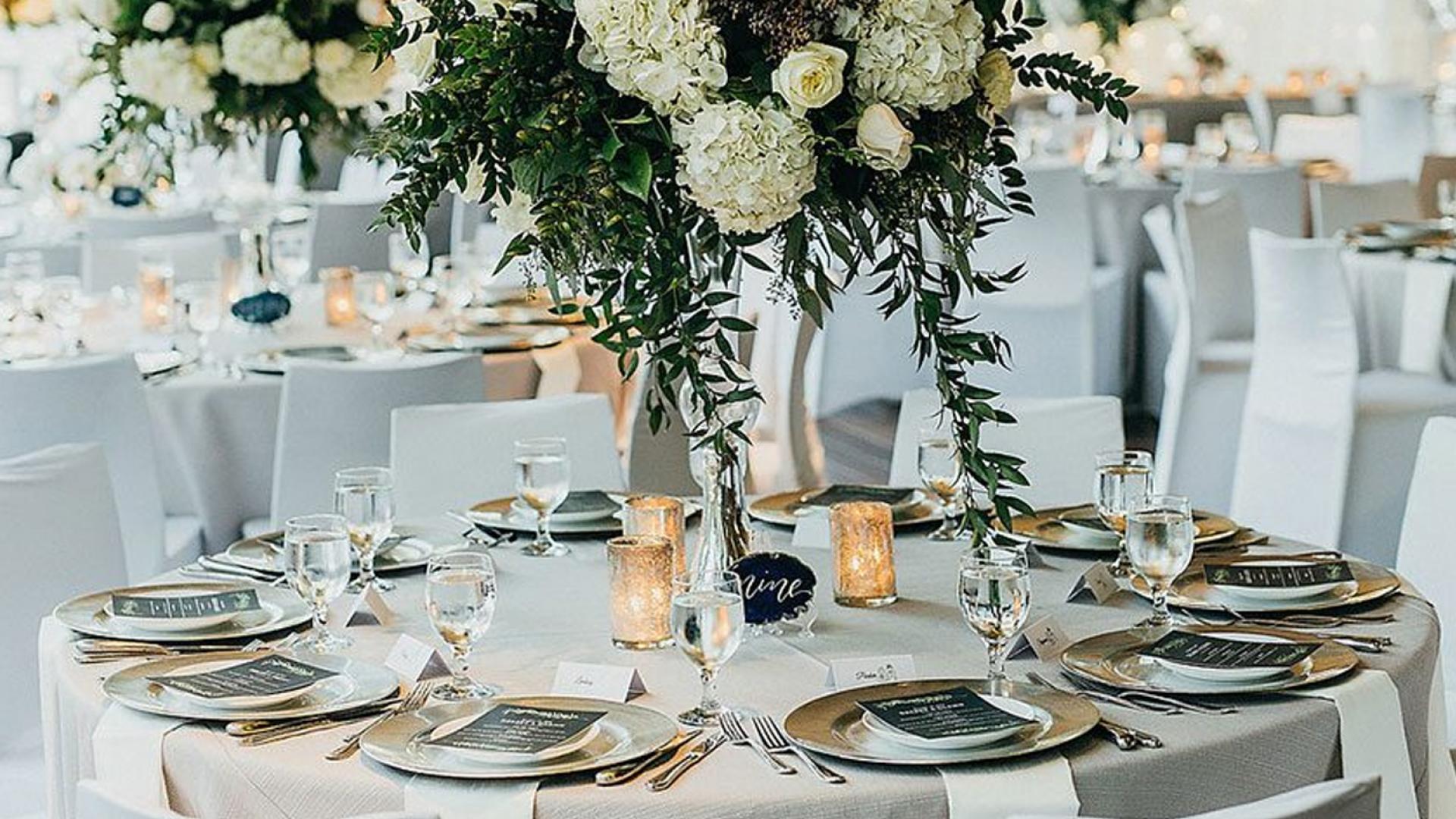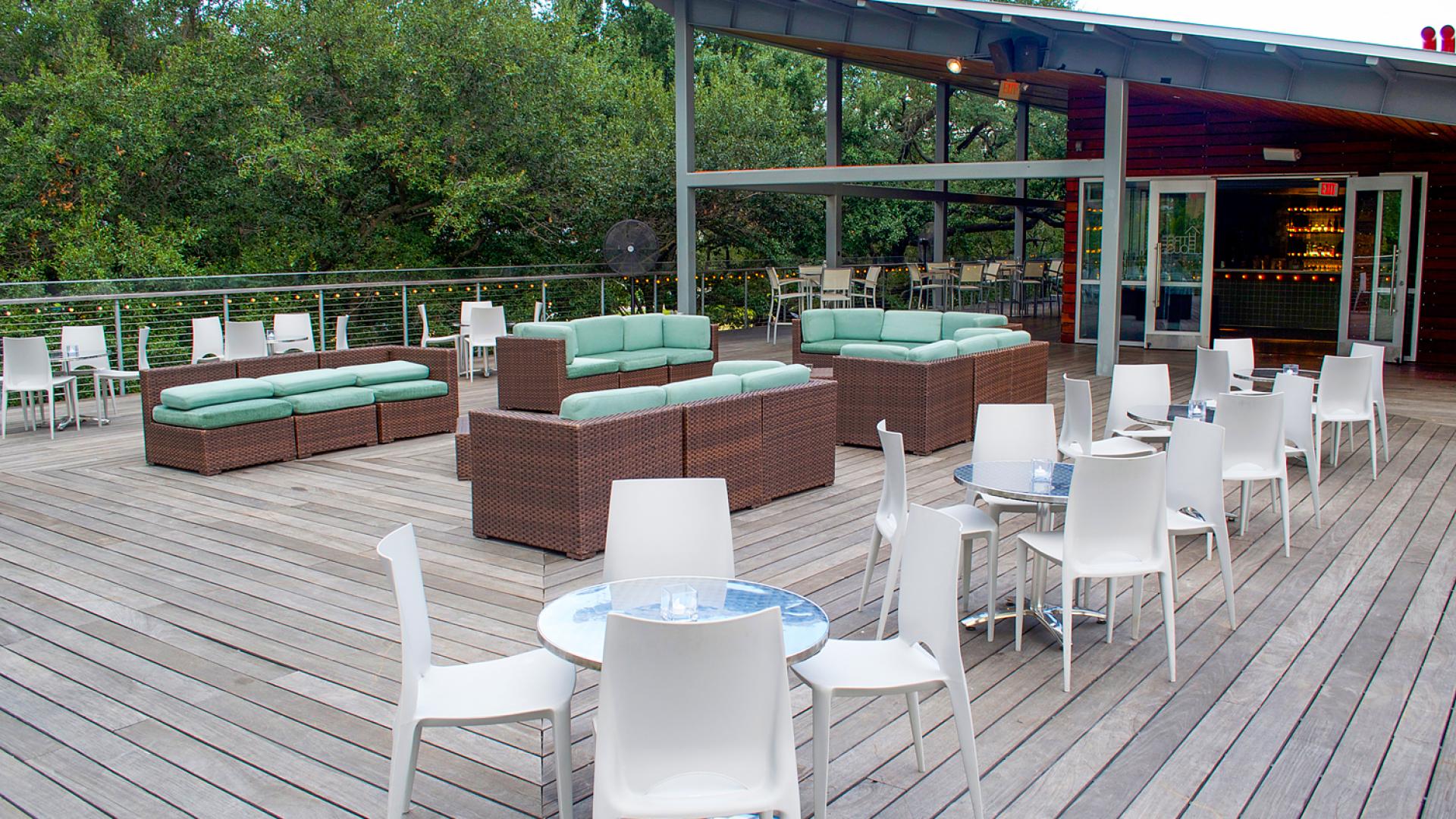 Members Perks
Contact our concierge to see what special offers are available this month
About the venue
This spectacular indoor / outdoor combined space is the perfect marriage between the urban downtown feel and scenic nature oasis. Located on our top floor, this ample space is the perfect setting for larger events, including weddings. 
Detailed capacity:
Stand up cocktail reception: up to 350 guests
Stand up cocktail with food stations: up to 300 guests
Seated dinner: up to 240 guests
Buffet dinner: up to 220 guests
Ceremony & reception: up to 120 guests
*Please note that capacity can be affected by third party set up of audio visual equipment or additional entertainment that is contracted through a third party. A tent might be needed in case of inclement weather on the treehouse deck. All tents must be contracted from a third party vendor on behalf of the client. City ordinance: no live music or DJ in this space after 10 PM in the outdoor portion of our second floor.
Go back
All Urbane Memberships and Services are temporarily on-hold in line with the current COVID-19 limitations. Please continue supporting our partner restaurants and services that are continuing to do take-out and delivery services at this time. Urbane memberships will be reviewed once the COVID-19 restrictions are lifted, and restaurants can resume normal business.