The Fort & Worth Rooms at B&B Butchers Fort Worth
The Fort Room - 50 standing / up to 40 seated
The Worth Room - 90 standing / up to 70 seated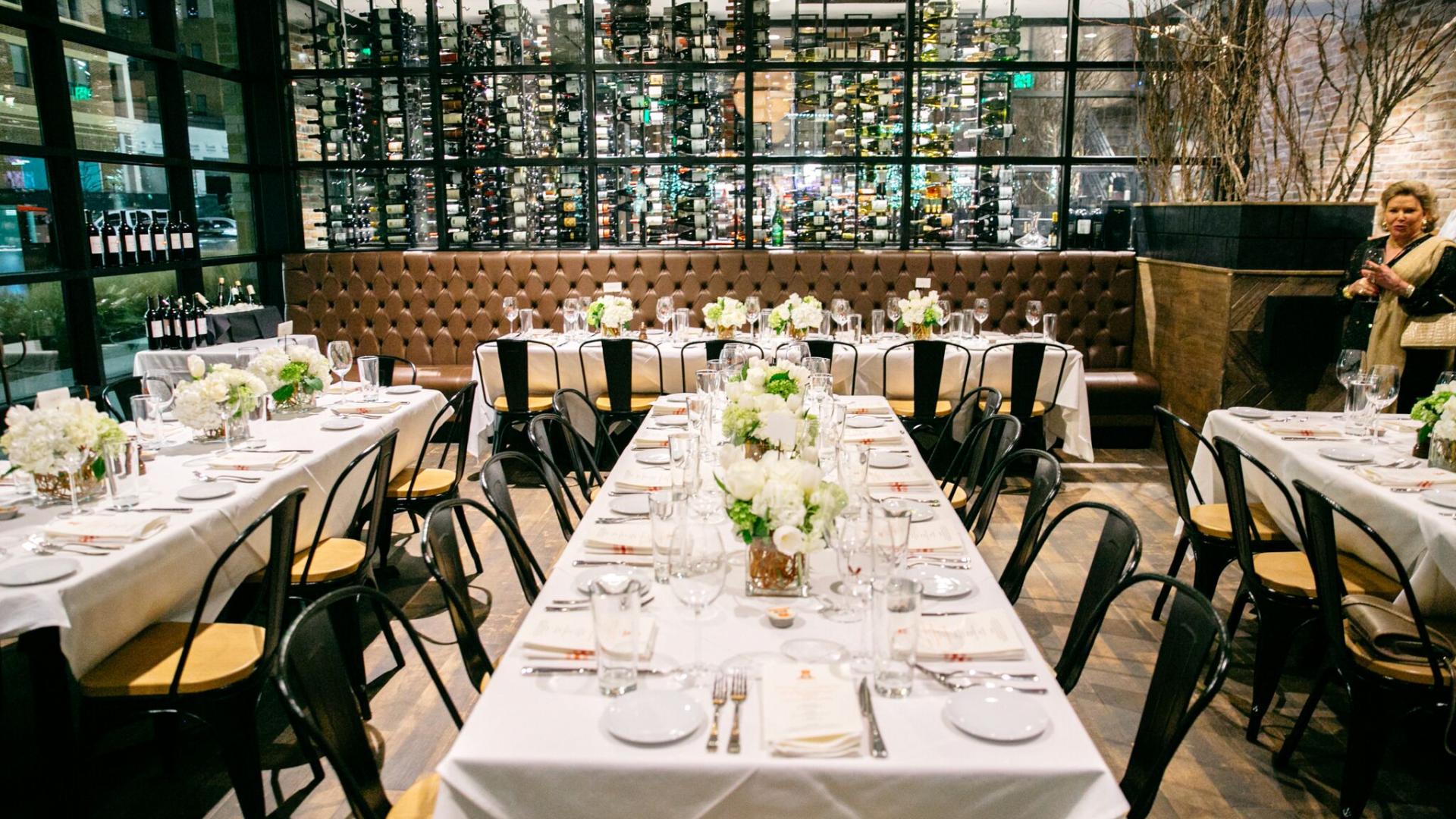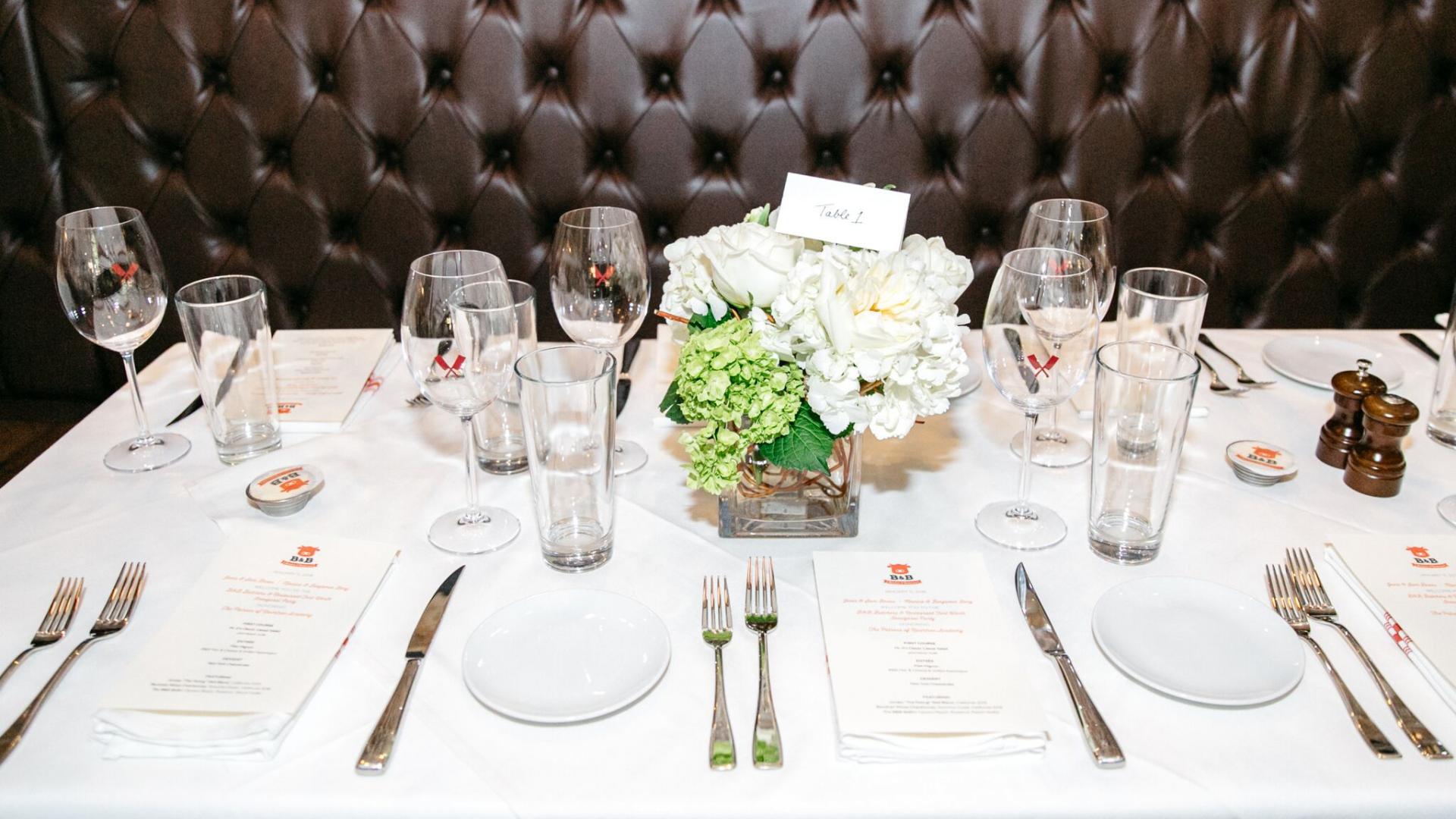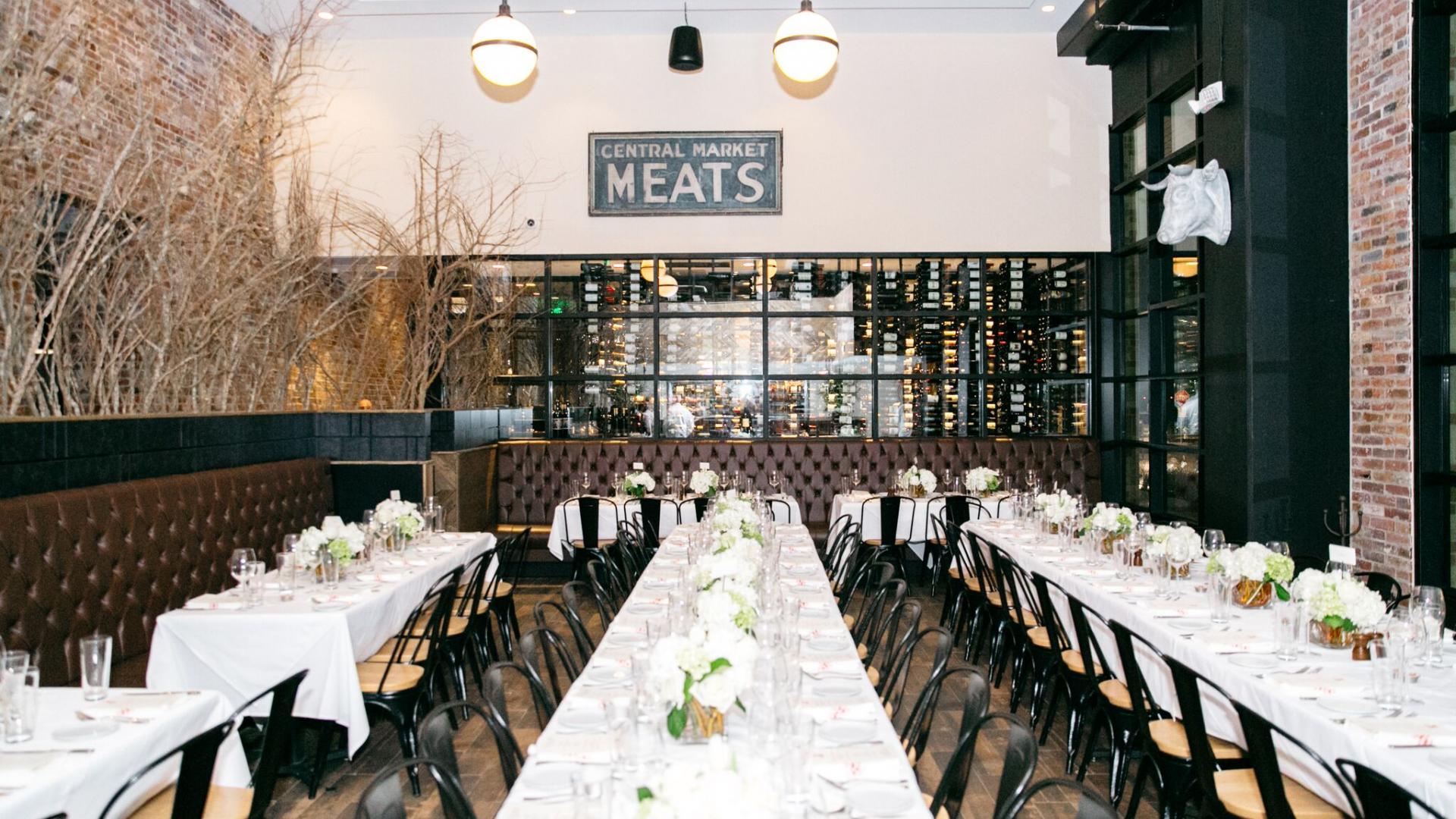 Members Perks
For a customized offer contact our concierge to see what special offers are available this month.
About the venue
B&B offers two semi-private downstairs dining rooms that can accommodate groups ranging from small to medium and are separated by the wine room.
Go back
All Urbane Memberships and Services are temporarily on-hold in line with the current COVID-19 limitations. Please continue supporting our partner restaurants and services that are continuing to do take-out and delivery services at this time. Urbane memberships will be reviewed once the COVID-19 restrictions are lifted, and restaurants can resume normal business.