The Gearhart Room at B&B Butchers Fort Worth
125 standing / up to 100 seated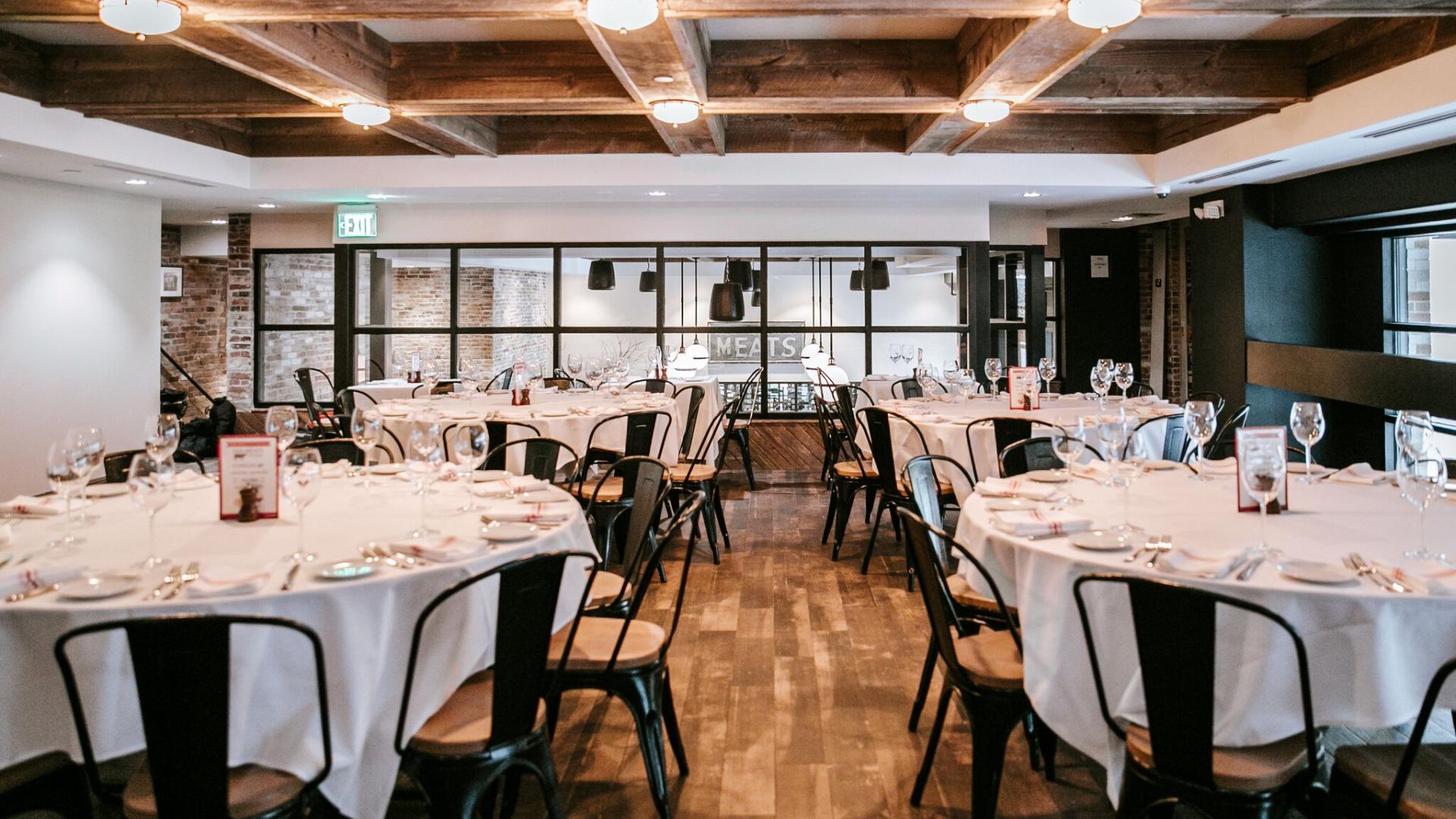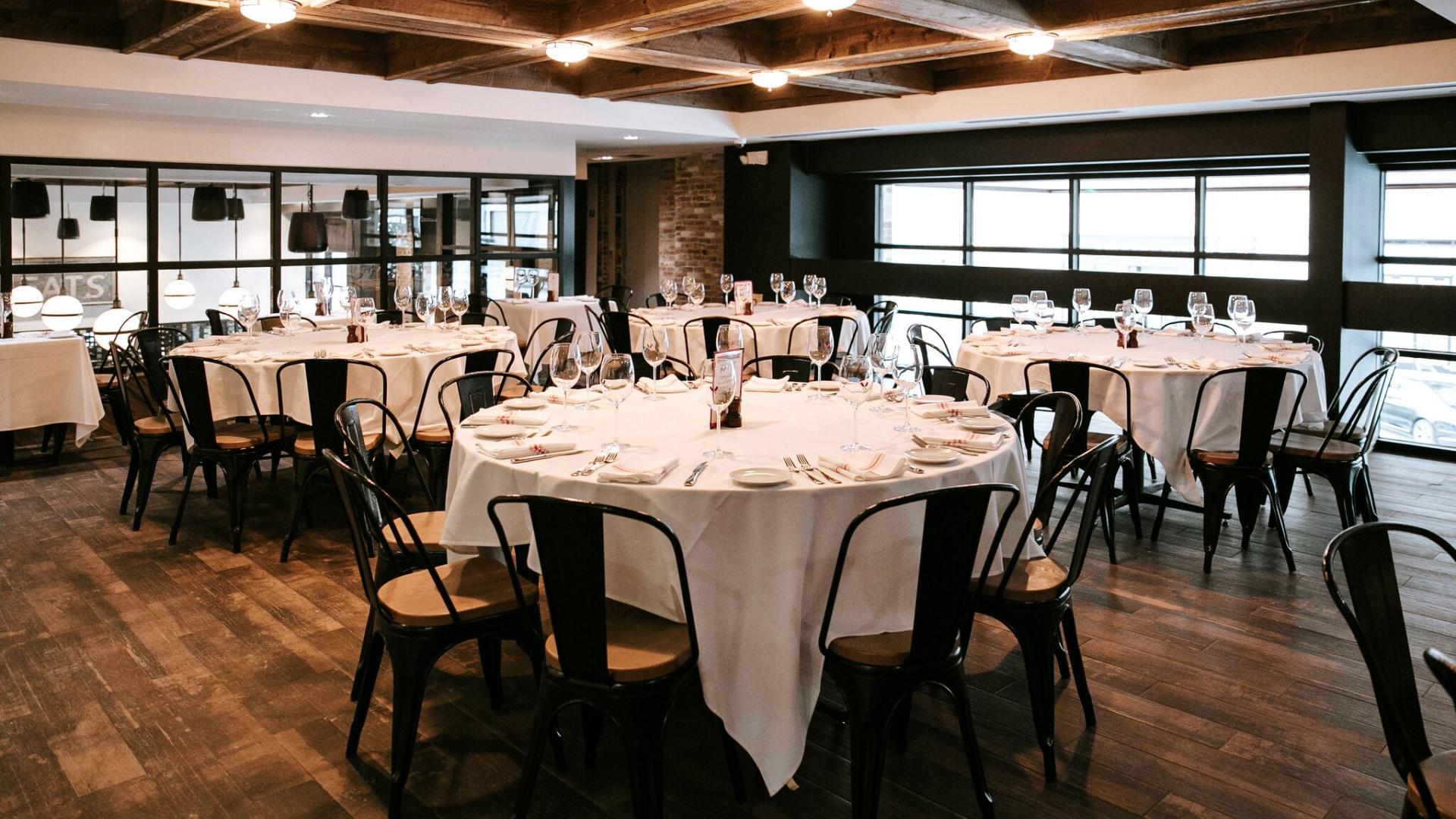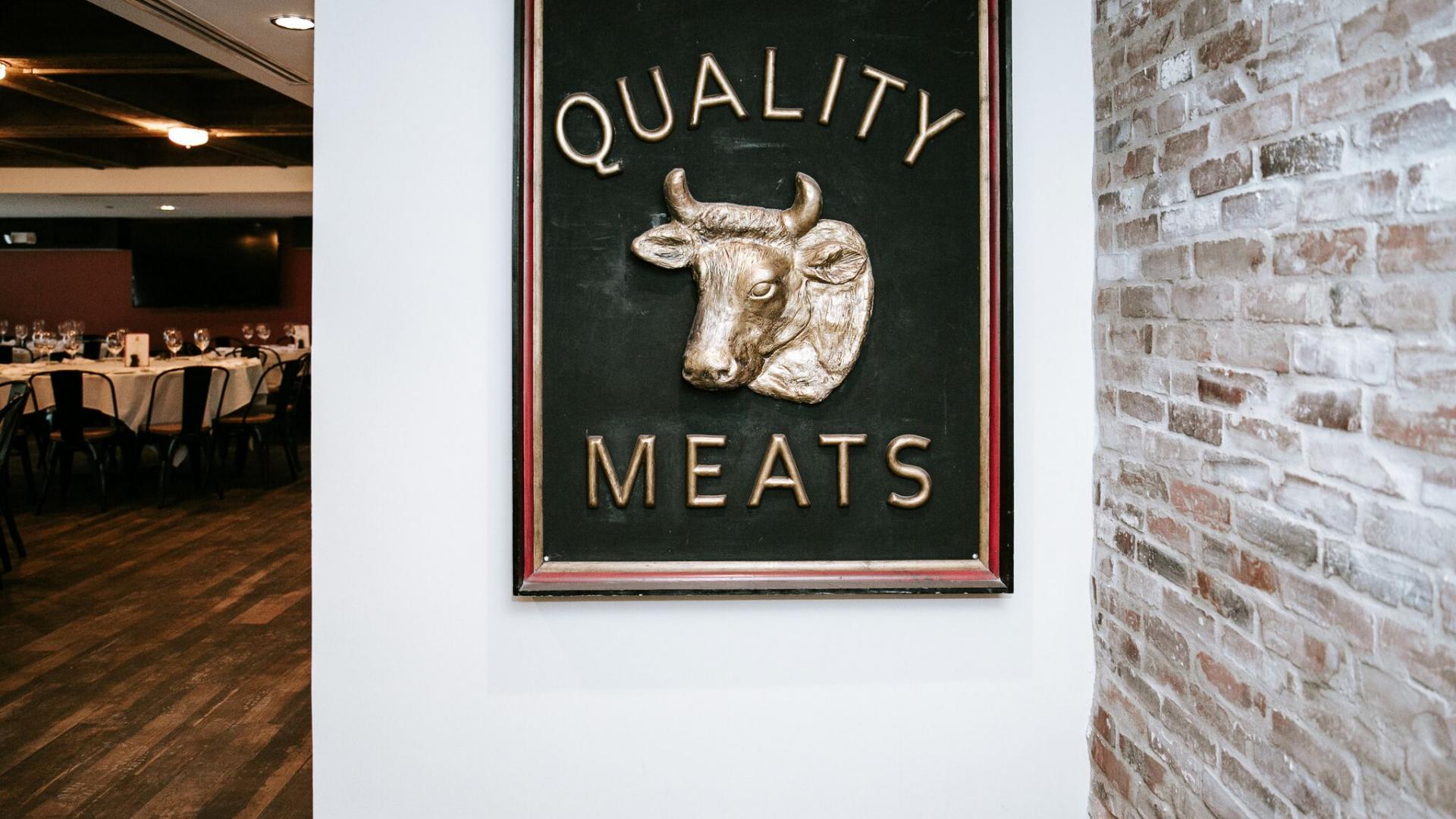 Members Perks
For a customized offer contact our concierge to see what special offers are available this month.
About the venue
Our upstairs dining area is an elegant, modern space with a sky-high view of the main dining room and large windows overlooking Marathon Avenue. Accessible by elevator and stairs, the fully enclosed space is perfect for large business functions, luncheons, cocktail receptions and more.
Go back
All Urbane Memberships and Services are temporarily on-hold in line with the current COVID-19 limitations. Please continue supporting our partner restaurants and services that are continuing to do take-out and delivery services at this time. Urbane memberships will be reviewed once the COVID-19 restrictions are lifted, and restaurants can resume normal business.