The Wine Room at Brasserie 19
The Wine Room can accommodate parties up to 50.  
For those who wish to make larger reservations outside of the private dining room, Brasserie 19 will happily accept reservations for parties up to 20 with advance notice.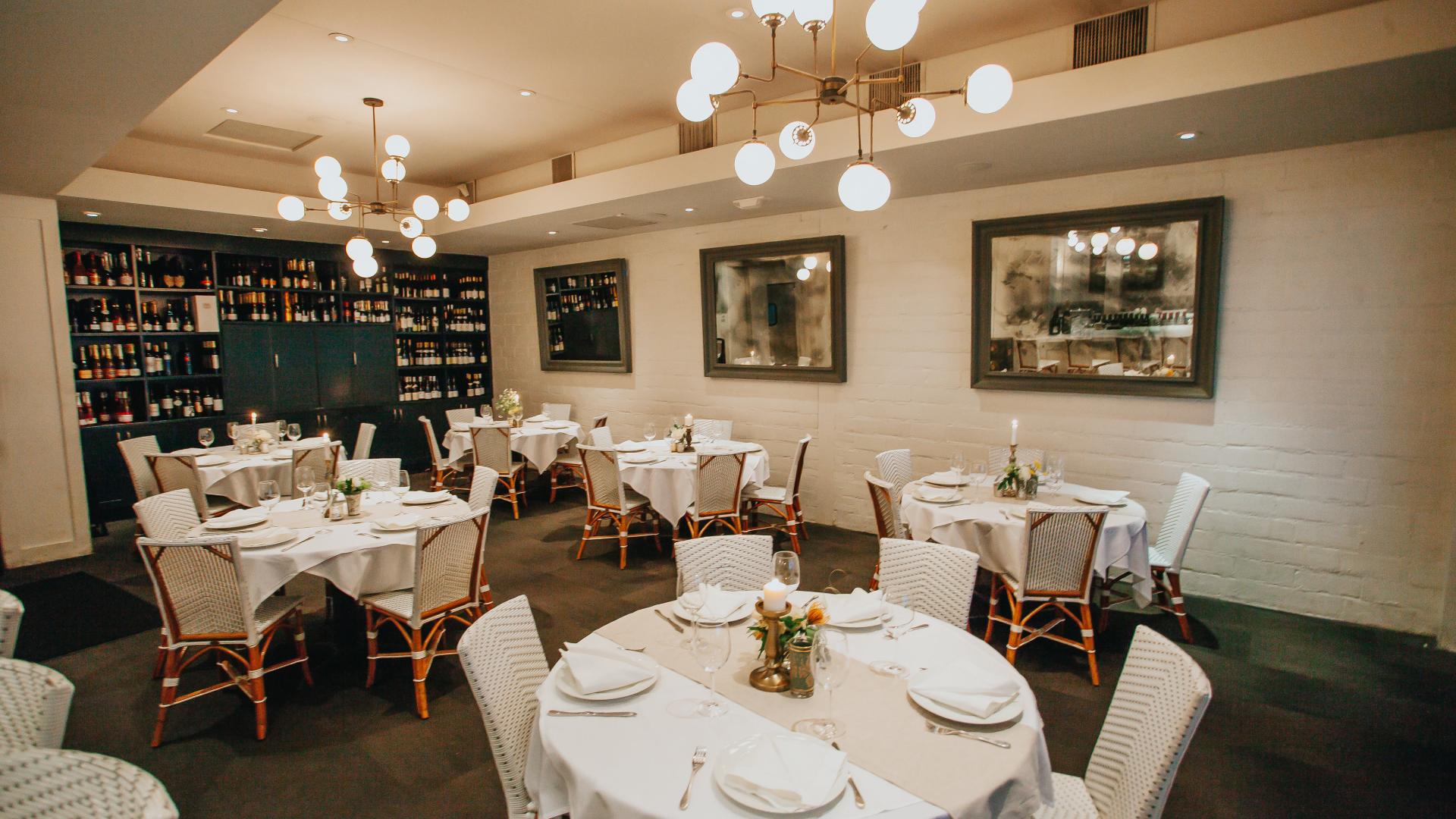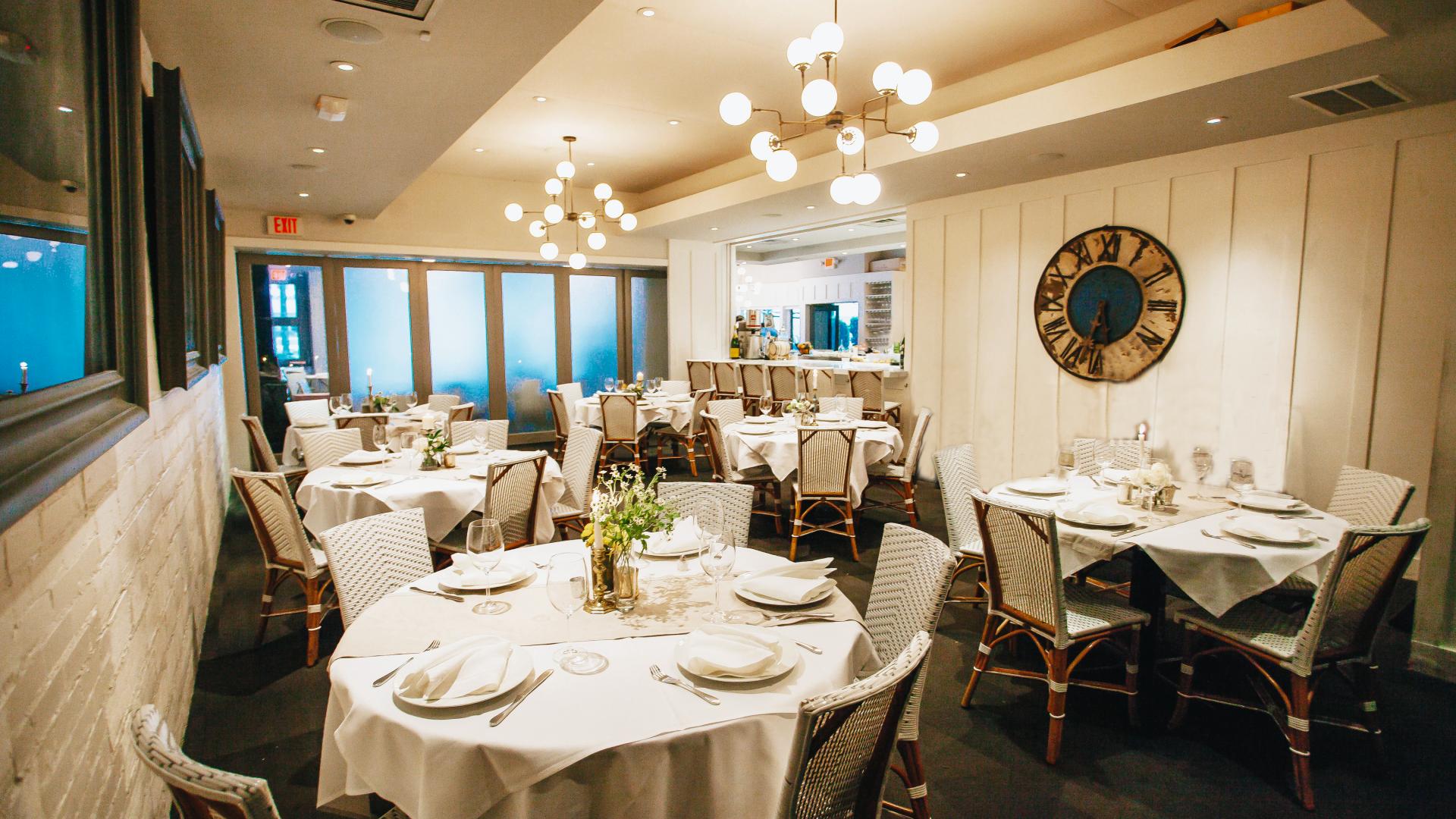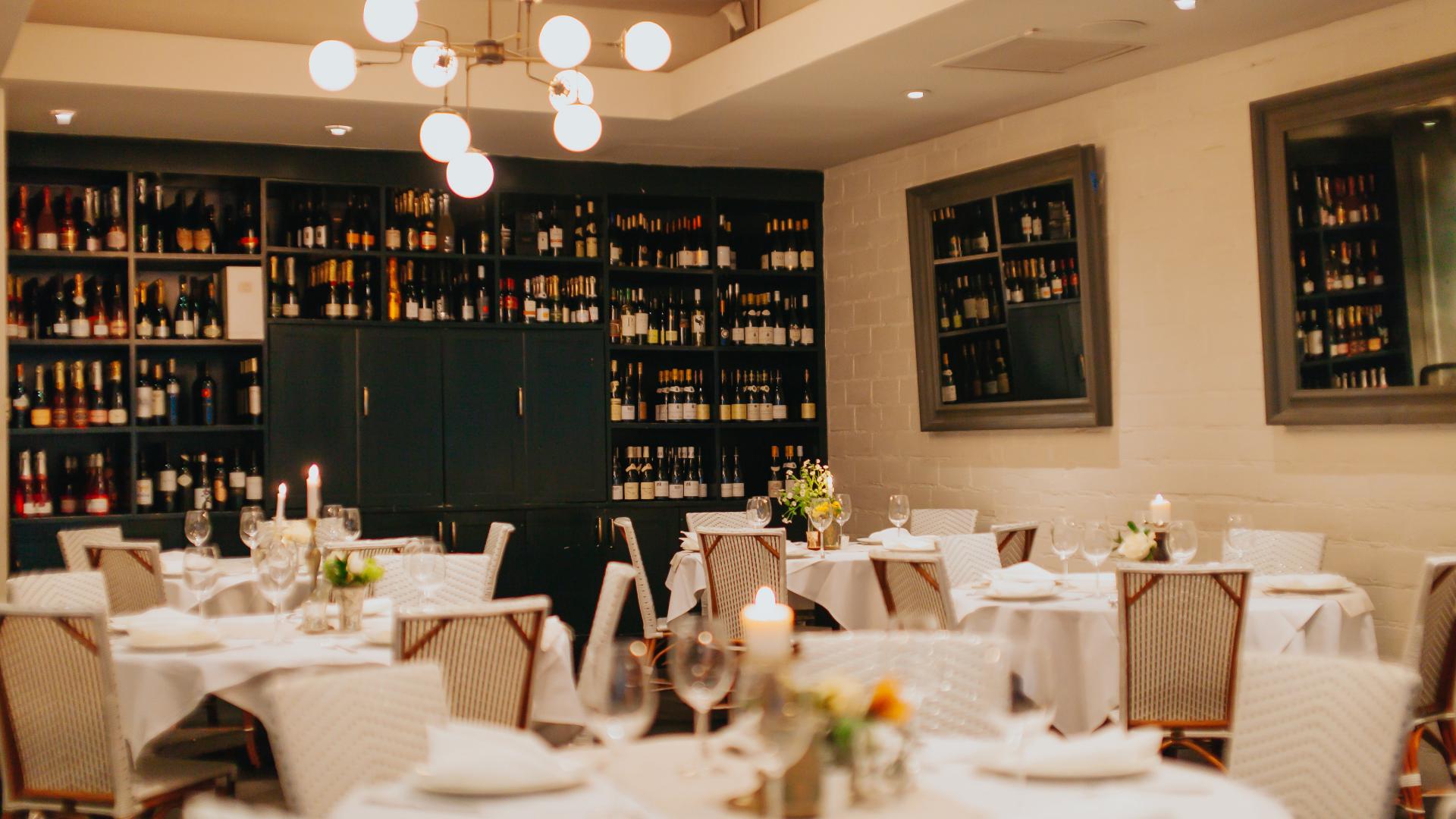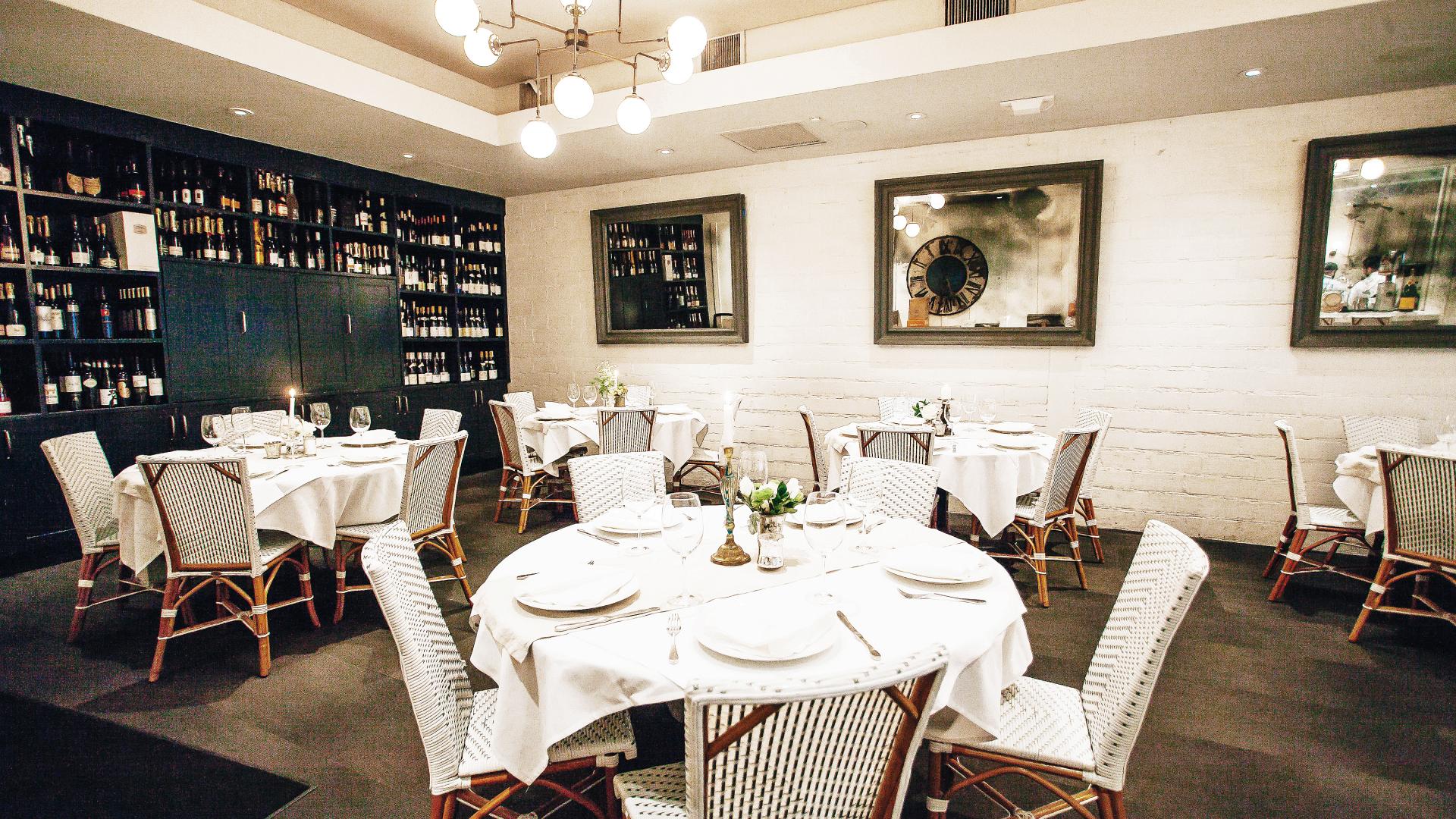 About the venue
Brasserie 19 is dedicated to providing guests with an experience of undeniable excellence with superb service fueled by one of the city's best wine lists.  
Go back
All Urbane Memberships and Services are temporarily on-hold in line with the current COVID-19 limitations. Please continue supporting our partner restaurants and services that are continuing to do take-out and delivery services at this time. Urbane memberships will be reviewed once the COVID-19 restrictions are lifted, and restaurants can resume normal business.