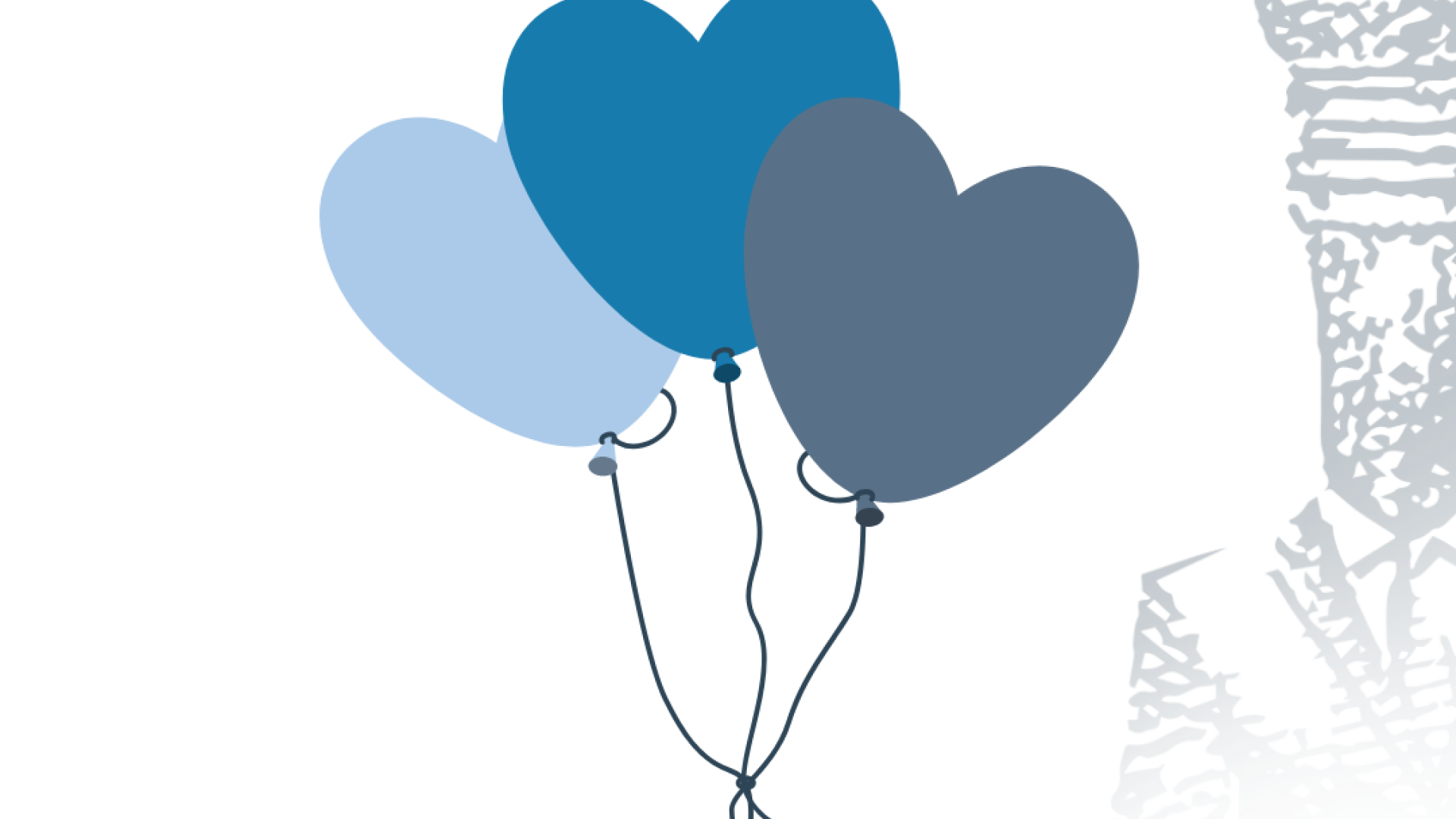 14 February 2019
Lifestyle
Love is in the air, and we're lovin' on ya. We're giving you a sweet offer for Valentine's weekend! From now until 11:59 p.m. Sunday night, gift a complimentary annual membership to your significant other or your BFF. Just have them apply for their own membership with the promo code "MYVALENTINE" and make sure they list your name in the referral section. We'll take care of the rest! Let's be real. Dining out is so much more fun when you're both insiders.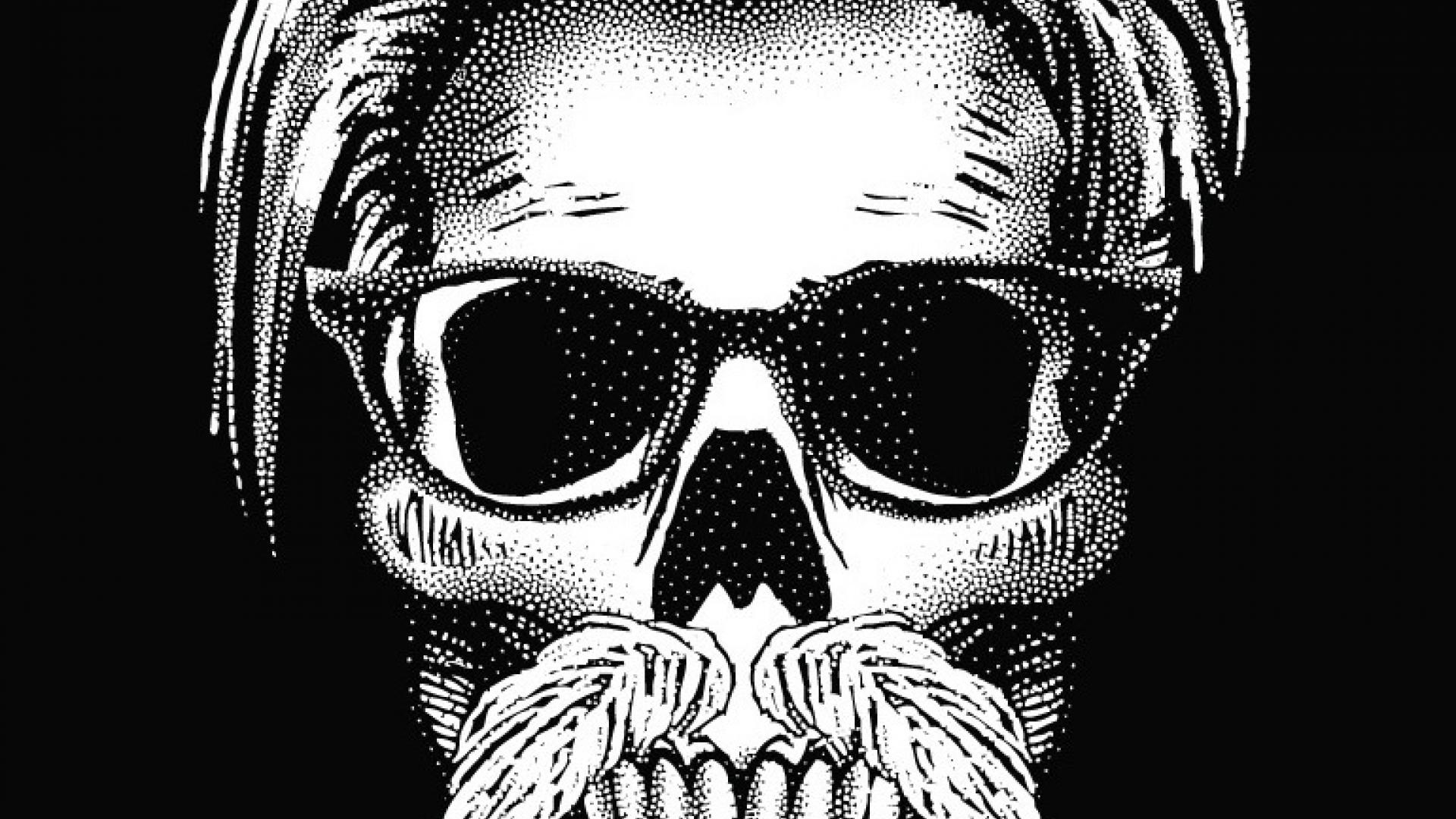 12 October 2018
Lifestyle
See below for top-of-mind ideas from our judges
1. Lindsay Lohan Dancing in Mykonos. For the reds out there (@MR), or those who enjoy the wig game. Silver jumpsuit, long red hair (real or wig), questionable dance moves.
2. The Year 2018: WTF Happened. Could just come in a black trash bag? Or throw a question mark on a white T. We're open to ideas.
3. Elon Musk's Judgement. Black trash bag for this one, too.
4. *Couple's Costume Alert* : Beyoncé & Jay-Z in their "Apeshit" music video. Swag out in pink and teal suits. Don't hold me to it, but I would probably award this costume as the night's winner.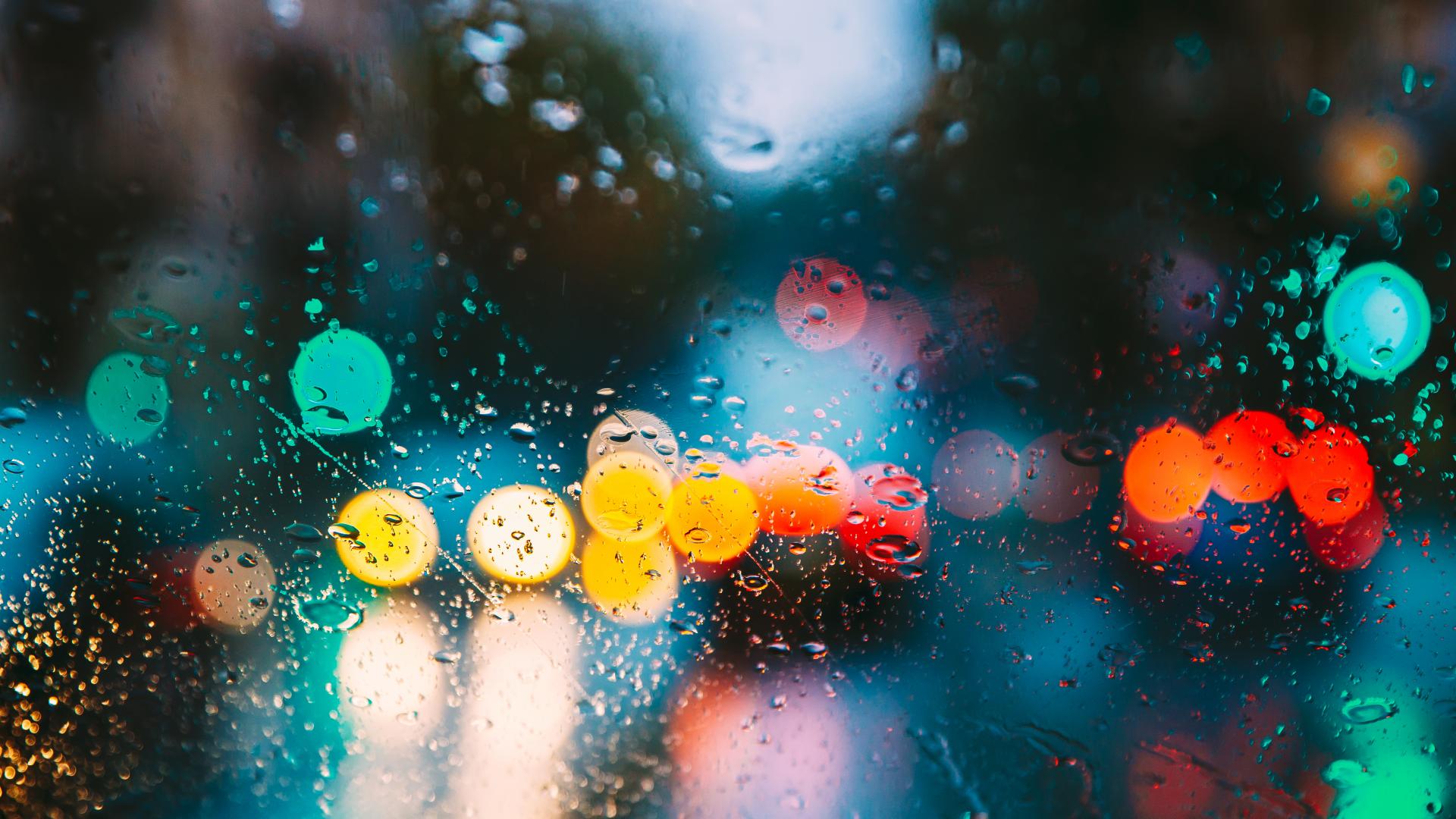 14 September 2018
Lifestyle
Brunch @ B&B Butchers. Saturdays and Sundays, 11AM – 3PM. Check out their rooftop patio, now climate controlled. What to order? Insider favorites include the Chicken & Waffle, the Hill Country Omelet, the Stuffed French Toast, or if you're feeling healthy go for the Power Up (egg white scramble, whole wheat avocado toast & salsa roja). 
You wanted to have a productive morning but now you're in the mood for a couple of daytime cocktails?
Go back
All Urbane Memberships and Services are temporarily on-hold in line with the current COVID-19 limitations. Please continue supporting our partner restaurants and services that are continuing to do take-out and delivery services at this time. Urbane memberships will be reviewed once the COVID-19 restrictions are lifted, and restaurants can resume normal business.